Genedrive raises £1.1m through share placing to fund further growth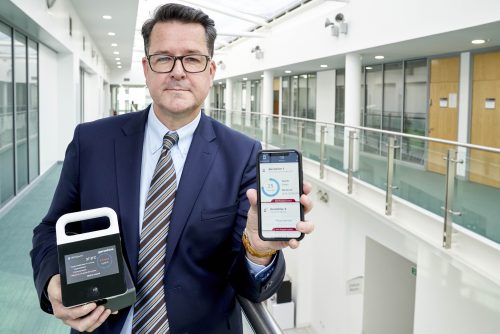 X

Register for free to receive latest news stories direct to your inbox
Register
Molecular diagnostics company Genedrive has raised a further £1.1m through a share placing.
The open offer takes the total amount raised so far to £7.1m, which is less than the £10.5m it had originally aimed for.
The Manchester company is focusing on larger commercial opportunities in the COVID-19 space and will use the funding to support its growth in this area.
It will also support the commercial roll out of the company's Antibiotic Induced Hearing Loss test, Genedrive MT-RNR1 ID Kit.
The money will also provide the company with additional funding to cover further product development, commercialisation and general corporate costs.
Application has now been made to the London Stock Exchange for the admission of 28.4m New Ordinary Shares to trading on AIM.
David Budd, CEO of genedrive plc, said: "Our thanks go to the shareholders that have participated in this Open Offer, which has resulted in a further £1.1 million of gross proceeds being raised.
"The net proceeds of the Fundraising will allow us to further fund our Genedrive COV19-ID Kit, support the commercial roll out of the AIHL test including new business development and additional product development, commercialisation efforts and general corporate costs."