Insurance group expands with South East acquisition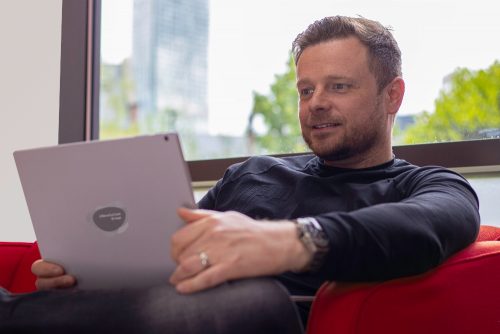 Manchester-based iRevolution Group has expanded its services with the acquisition of South East business, BG Insurance.
This is the fifth acquisition made by the group in three years.
Mark Rigby, CEO iRevolution Group said: "We're always setting our sights on continuous growth, so this purchase has given us a great opportunity.
"BG Insurance gives us the expertise and knowledge in other areas of non-standard motor broking. This includes providing high quality services for taxis and driving schools."
iRevolution Group is made up of a number of brands, including Insurance Revolution, 1st UK Commercial & Policy Link.
Mark added: "The feeling across the Group is one of excitement. It's always fantastic to be able to welcome new teams and introduce each other to new ways of working.
"It's incredibly motivating to see our efforts result in such success. In fact, As a result we have been decorated with a number of award nominations."
BG Insurance was established more than 30 years ago. Based in Tunbridge Wells, the business is a specialist broker providing services to taxi drivers, driving schools, motorhome owners and convicted drivers.
David Harvey of BG Insurance said: "I'm happy to be able to pass BG Insurance to iRevolution Group. When the deal was agreed, I felt it was a great fit and best for the business.
"The team at iRevolution Group have a great vision for the future of BG Insurance, and I am confident that it is in good hands."