Deal to sell Asda petrol stations to Issa brothers is terminated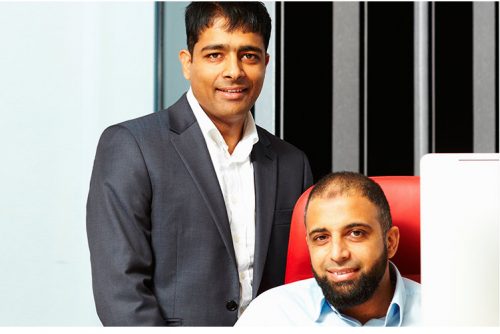 The Issa Brothers, owners of Blackburn-based forecourts and restaurants giant EG Group, have dropped their £750m plans to buy supermarket chain Asda's petrol stations.
Mohsin Issa and Zuber Issa were allowed to acquire Leeds-based Asda earlier this year in a £6.8bn deal, supported by private equity backers TDR Capital.
However, they said today (October 18) that once the two businesses were allowed to share commercial information, after the Competition and Markets Authority (CMA) cleared the way for the sale in June, they have now both decided not to proceed with the petrol stations acquisition.
In a statement, EG Group said the sharing of the information "resulted in several changes to the financial evaluation of the proposed transaction" and "as a result, EG and Asda have decided they will no longer proceed with the transaction."
The statement added: "Key commercial initiatives between EG and Asda are already well under way including the development of plans to introduce foodservice at Asda locations and the expansion of Asda's convenience offering, where both companies have confirmed their intention to roll-out the Asda On the Move proposition across EG's UK forecourts."
These plans remain unchanged.
EG Group also said it "continues to anticipate synergies as a result of its growing relationship with Asda".
Earlier this month, EG Group announced it had entered into a binding agreement to divest 27 petrol filling stations located throughout the UK, to Park Garage Group, for an undisclosed sum.
The 27 sites include 26 locations required by the CMA to be divested, plus one other non-core location.