Investment firm sees assets under management jump 20% to £10.8bn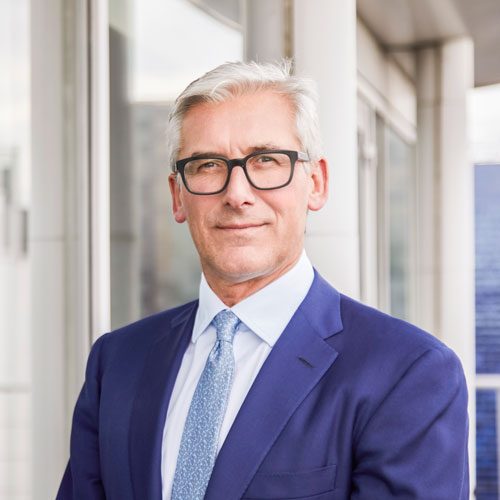 Tatton Asset Management, the Wilmslow-based investment management and IFA support services group, saw assets under management rise to £10.787bn in the six months to September 30.
The group issued an unaudited trading update for the half year, ahead of publishing the full results on Wednesday, November 17.
It said it delivered strong growth across all its key metrics during the period, including revenue, profits and assets under management (AUM) and it is trading in line with expectations.
AUM grew 20%, both organically and through acquisition in the period, it said.
Tatton net inflows were £0.652bn, increasing 98.8% compared with the same period last year. In addition, strong investment performance increased AUM by more than five per cent adding £0.495bn and the recent Verbatim acquisition contributed a further £0.650bn.
Paradigm, the group's IFA support services business, also continued to grow, with mortgage firms increasing to 1,646, compared with 1,612 at March 31, 2021, and consulting member firms increasing to 418, up from 407.
Paradigm Mortgages saw an increase in market activity in the period driven by the stimulus of the Government's stamp duty holiday coupled with an improved lending environment.
As a result, mortgage completions increased to £6.5bn (September 30, 2020: £5bn), an increase of 30.0%.
Founder and chief executive, Paul Hogarth, said: "We continued to make excellent progress in the first six months of this financial year delivering very good growth across all parts of our business.
"We are delighted to have reached £10.8bn of AUM at the end of September. This has been delivered through a combination of strong organic growth of 12.8% and the acquisition of Verbatim funds, announced towards the end of the period, which added a further £0.7bn to the total."
He added: "Following the recent acquisition of the Verbatim fund range and strategic partnership with Fintel, we remain excited about the future opportunity for the group.
"We are pleased with the start we have made and look forward to developing stronger relationships with the firms over the rest of this year and beyond.
"Alongside this, Paradigm continues to perform well as we continue to attract new firms to our services, with the value of mortgage completions during the period reaching record levels.
"As we look forward to the rest of the year, we are confident of making further progress and delivering against our strategic objectives."