Be disruptive – and be responsible and inclusive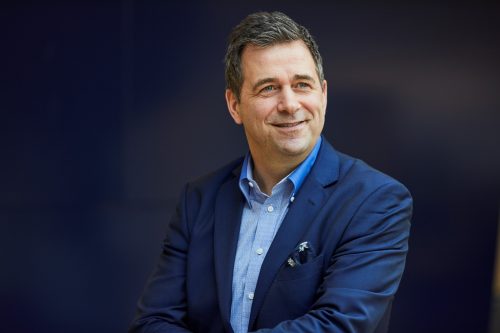 Juergen Maier has called on businesses in the North to make sure their disruption is responsible and they create "an inclusive culture" to deliver the best outcomes for all.
The former Siemens UK chief executive is a powerful voice for innovation, and remains very active through his roles as Northern Powerhouse Partnership vice-chair, chair of the Digital Catapult, co-chair of Made Smarter, and his involvement in Innovation GM.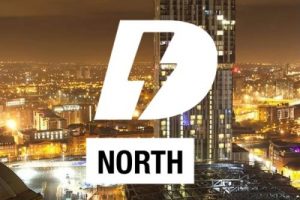 Speaking at Disruptors North, Maier acknowledged that "in many ways it feels a little bit of an odd time to be asking for more disruption", given the uncertain and sometimes chaotic backdrop to business life.
"But we know that disruptive times create a massive opportunity for the startup businesses, the scale-up businesses, the technology businesses."
Maier wants business leaders to be disruptive, but to be responsible at the same time.
He said: "What I mean by responsible is disrupt, create value, and make as much profit as you can, as long as along the journey you are absolutely investing in innovation and technology, investing in skills, and investing in the right culture of your organisation – an inclusive culture.
"We know that inclusion makes sense, the most inclusive teams create the best innovation and create the best outcomes for you to create societal value, to make sure that we as a country and we in the north become more sustainable and become greener.
"As you develop your scale-up business models, make sure that they're not just about consumption, but there is circularity built in."
Maier called on businesses across the North to show leadership regardless of their size.
He said: "It is a fact that startups and smaller companies tend to follow each other, they don't tend to listen to major corporates. It's for you to show leadership amongst your peer groups, and help drive this amazing digital revolution.
"Invest in digital tech, invest massively in skills, and in culture, be inclusive and design your business models to be more circular.
"I encourage you all to see the opportunities to be hugely disruptive, be responsible, and create huge value, great jobs, and great industries for our northern regions."
--- The Disruptors North conference is a free one day event brought to you by TheBusinessDesk.com alongside headline sponsors Deloitte, Clarion, UKFast and Quba which set the challenge for businesses to pick a side and decide whether to be the disruptor or the disrupted.
The virtual conference is also being sponsored by Nexus, Curveblock, Stickyeyes, Northern Powerhouse Investment Fund, WeLink and Ribble Cycles. It showcased the businesses already leading the charge and innovating from the north and the next generation of entrepreneurs and companies that are aiming to transform the regional, national and global economy.