A green global Britain the focus of investment
The UK's place on the world staged remained a focus of the Chancellor's Budget as he announced new £1.4 billion Global Britain Investment Fund.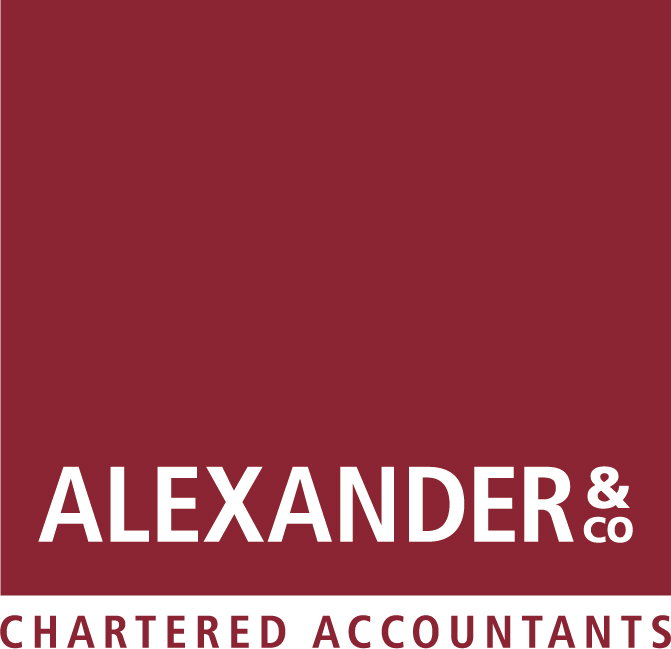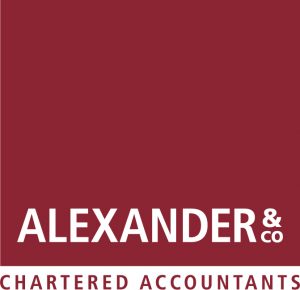 The new fund is designed to help spread economic opportunities more evenly across the UK by supporting investment in the UK's world leading sectors including life sciences, offshore wind and automotive manufacturing.
As part of this new fund the Budget includes up to £230m from the Global Britain Investment Fund as part of a larger £380m pot, to support the offshore wind sector and help the UK reach its target of delivering 40 gigawatts of power from this source by 2030.
Green investments also saw the reconfirming of the £1 billion Carbon Capture Usage and Storage (CCUS) Infrastructure Fund and £240 million Net Zero Hydrogen Fund.
Ensuring the country remains a place where the entrepreneurial can in the words of Sunak continue to "invent, discover and create ideas that change the word", he also announced the largest ever cash uplift for health R&D, with an increase of over half a billion pounds on 2021-22 funding by 2024-25 meaning investment will rise to £2 billion by the end of the SR21 period.
He also announced an increase of public investment in R&D to £20bn by 2024- 25 (including funding for EU programmes), increasing core funding for the UK's world-leading universities and research institutions and providing significant support for business-driven innovation, with funding for core Innovate UK programmes increasing to circa £1bn per year by 2024-25.
In addition to the funding the Chancellor also announced that government will consult on further changes to the regulations to unlock institutional investment to support some of the most innovative businesses – namely in the regulatory charge cap for defined contribution pension schemes.
Ultimately Sunak highlighted that this Budget makes significant progress towards the government's ambition to spend £22bn on R&D by 2026-27 and towards achieving the economy-wide target to invest 2.4% of GDP in R&D in 2027.