Back to the office? The way forward
James Brown, managing partner at law firm Hall Brown Family Law, offers his opinion on the post-pandemic return to work
On the face of it, it might appear as though cities across the North West have at least returned to something approaching pre-COVID normality over the course of the last month or so.
Public transport is more crowded, the coffee shops are busier and, of course, the traffic queues are longer than at any point since March last year.
Nevertheless, business owners and managers find themselves still grappling with what 'the new normal' means to them and their staff.
There remains something of a conundrum about what impact lockdown will continue to have on their working practices in the months and years to come.
I believe that it's one which will not be easily, or quickly, resolved. That is because the dramatic shifts in our relationship with our place of work and those we work with over the course of the last 18 months cannot, and should not, be rapidly discounted.
In fact, I think that those organisations which are most agile in their approach to the issue will be those most likely to prosper.
By way of explanation, I'd like you to think back to the start of 2020. Even though many businesses had already begun to embrace the idea of flexible working, it was still regarded by some almost as an entitlement which had to be justified.
A prolonged spell of enforced remote working has turned that on its head. Now, many more people recognise the benefits of home-working, such as spending more time with our loved ones and cost savings; in short, more of a work-life balance than at any time over the last few decades.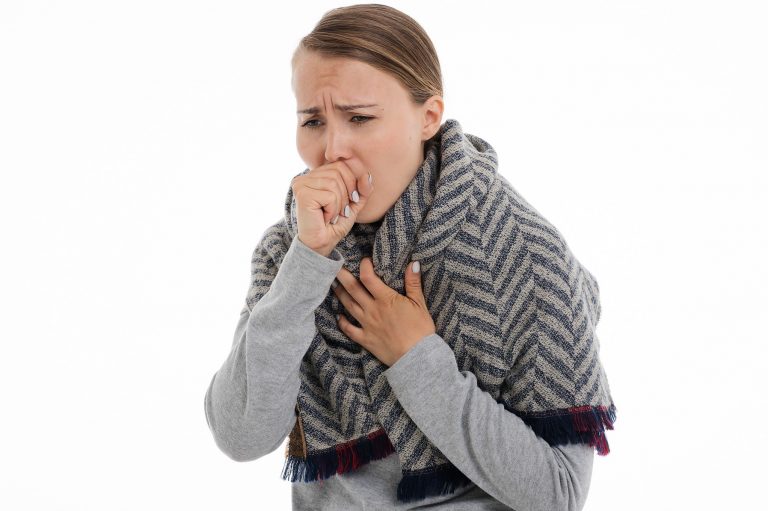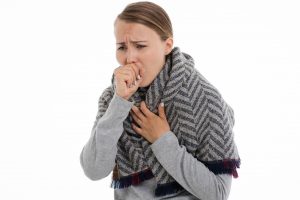 As a result, bosses need to justify why staff should work from offices. There is, for example, concern about the commute at a time when the COVID-19 pandemic is down but certainly not out. Those worries are compounded as the days grow shorter and seasonal anxieties raise their head.
However, those who can beat the rain showers can reap considerable rewards of working from an office.
Whilst home-working enables bosses to consider whether they need so much space in the city centre, having staff in an office provides for their training and development in a way which simply can't be equalled by virtual meetings.
It's also accepted as fact that office working creates a different, but positive, alternative form of balance.
During lockdown, productivity may have increased, but it was arguably at the expense of mental health, as the shredding of the usual working routine saw office duties spill over into what was once personal time.
The challenges have been felt acutely by myself and my colleagues. Family law is probably the most client-facing legal discipline of them all. Many individuals going through some of the most delicate periods of their lives want face-to-face support.
We employ 50 staff across offices in three different cities – Manchester, London and Sheffield – who range in age from 21 to 76 and are not just at very different stages of their lives but have very different levels of experience.
Rather than impose working practices, we felt that it was more useful to listen – a marked departure from the days when bosses would decide the direction of corporate travel and employ staff to execute their wishes effectively.
In March last year, we sounded out staff throughout the business and arrived at a plan which would be reviewed after 12 weeks.
Few, if any, of us expected the pandemic to be still with us, of course. Even so, we continue to conduct assessments of how we work every three months.
The reason is that Hall Brown, like every other business, is exploring new ground. There is no single right or wrong answer about how best to proceed. In fact, the biggest danger is acting with too much certainty in a very uncertain world.
That we have seen turnover and staff grow by roughly a quarter since the pandemic struck suggests that we have been going about things the right way.
When I was named the Professional Services Leader in the North West Leadership Awards recently, mention was also made of how our firm had confronted the commercial and personal threat posed by COVID-19.
I must say that we are proud to have our headquarters in one of the country's most vibrant cities. Manchester, however, is not just about commerce. It is the culture of the city which makes it such a great place to be.
That very culture presents to professionals at all stages of their careers experiences which cannot be gained from home-working.
I strongly believe that the way forward for each business is going to be as unique as the characteristics and skills which it possesses in the first place.
We may see more companies following the lead of counterparts in Scandinavia, Belgium or Spain and opting for a four-day week.
Whatever the outcome, though, going about the process of recovery differently does not mean being wrong but is an essential part of striking the balance of commercial success and respect for colleagues and clients, which yields its own rewards.