Gearing up for the new workplace culture
X

Register for free to receive latest news stories direct to your inbox
Register
Andrew Ruffler, CEO, Professional Liverpool, on what young professionals might be missing out on through too much emphasis on home working
On the strange and bumpy road out of the pandemic our business community continues to wrestle with what hybrid working really means. I know of organisations that want their staff to return to the office full time, driven by a desire to retain more control, and with younger people in the early stages of their careers very much in mind.
Others are only too pleased to change to a model that blends home and office working and allows them to reduce workspace costs. Why be in the office all day if you are spending most of your time on video calls?
No doubt 2022 will see a clearer pattern form, but it does feel like the stakes have been raised in the talent battle.
There are now new expectations around agile working and the business case for having a structured approach to career development has never been stronger. When dealing with a dispersed, or hybrid workforce, we all have to do more to ensure learning and development is taken care of in a systematic way. It follows that the importance of line management has been intensified. Keeping teams aligned and connected will not happen by itself.
The early days in any professional career are the forge for what follows. It's the time of intense learning and skills acquisition.
The fear is that if the hybrid model is taken too far, or not managed in a smart way, young people will start to miss out on formal mentoring arrangements, and also the face-to-face interactions with senior/experienced colleagues at office/client levels, the water cooler moments.
There may also be an erosion in opportunities to attend external events and activities alongside peers from across the business community.
It was clear to me during the lockdown period that the people participating in the regular Zoom or Teams taking place were those who had built their contacts and their networks across previous years.
The move to virtual meetings and networking – whilst alien from a tech perspective – was not a difficult platform to maintain and often deepen the relationships that had, perhaps, been developed in offices, events and dinners across many previous years.
Those less-experienced voices were often notable by their absence. Anecdotally, this was because many individuals at these levels had been furloughed by their respective organisations, seemingly denying them of a key period in their professional development.
At Professional Liverpool we have always sought to provide opportunities for our members to learn, connect, grow and feel a sense of belonging to the professional community.
Recognising this potential 'gap' with early career professionals we have sought to engage with the people behind Arup's 'Ideas for Liverpool' project, as well as the likes of Merseyside Young Professionals (MYP), the Junior Lawyers and other local representatives from professional bodies.
There's a great deal of enthusiasm for a forum that amplifies the excellent work that these groups and their members are already doing.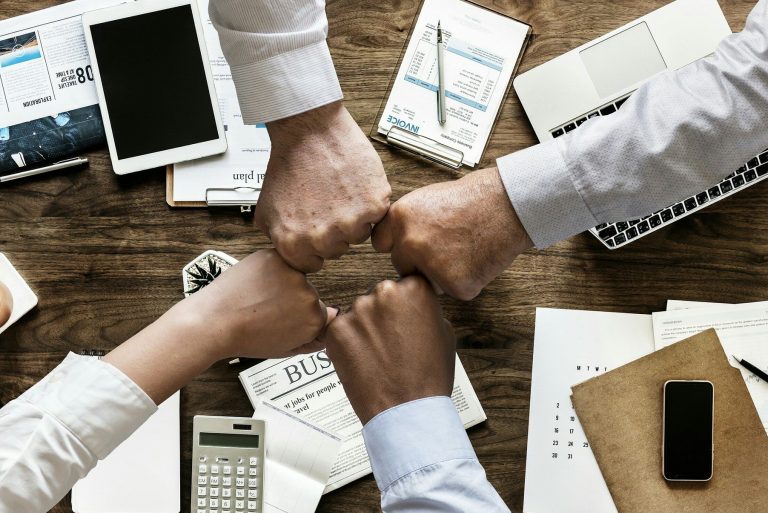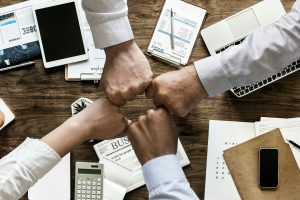 Admittedly, there are a lot of groups and initiatives already in this space, and avoiding duplication of efforts is key, however, initial consultations have indicated that such a forum or 'network of networks' could be a great way of joining the dots and providing support for those individuals to further develop their connections, skills and experience within the Liverpool City Region business community.
In my previous role as regional director at RIBA, we did a lot of work with the schools and students of architecture in the region; establishing a successful student mentoring programme that sought to match talent with regional practices, and developing a pan-Northern design 'charrette' called Northern Soul which pitted student teams against each other in response to a real-life brief (2016 saw a focus on Anfield Cemetery).
Both initiatives had the same objective at heart – the retention of talent in the region through enhanced exposure to opportunities and contacts.
Coming out of the pandemic, it would be great to see how we could support something similar, working in collaboration with the likes of our member community, the MYP, professional bodies, the universities and the public sector, to ensure we are supporting and developing the professional community for a post-pandemic future.