Going for growth – join our SME seminar in Manchester
Over the past two years SMEs have played a key role in the continuing resurgence of the North West's burgeoning economy.
Everyone from government to business leaders recognise the role, impact and contribution SMEs make to the economy.
Many SMEs have adjusted their business strategy in response to the pandemic and despite the challenges have survived and thrived.
They have proved to be incredibly nimble, from opening new revenue streams and sales channels to completely transforming their offering.
This latest FREE to attend breakfast panel event, in partnership with Manchester-based law firm JMW, will focus on the bounce back of the region's resilient SME community and explore the opportunities for growth and investment both regionally, nationally, and internationally.
It will take place on 8 December between 8-10am at JMW, 1 Byrom Street, Manchester.
Click here to BOOK your FREE place
We have a great line-up of speakers. They include: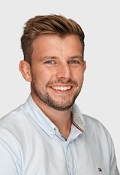 Marcus Mollinga, co-founder of YourZooki
Lancashire liquid supplements business YourZooki has gone from strength to strength and is now exporting to nearly 50 countries and has been scaling its expansion into the North American market over the last year.
Co-founders Marcus Mollinga and Jack Morrison have also secured investment totalling £2.85m over the last 14 months, from the likes of Metro Bank (£1.6m) and Investec (£950,000).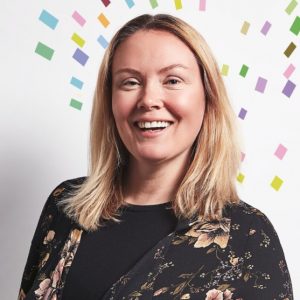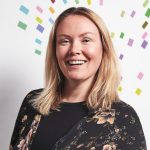 Naomi Timperley, co-founder, We are GSI
A stalwart of the tech world, Naomi is co-founder of Tech North Advocates, and is an experienced growth and innovation consultant. She has co-founded Manchester-based We are GSI with serial entrepreneur and author Vikas Shah to help scaling businesses with growth, strategy and innovation services.
She was named in the top 50 Computer Weekly Most Influential Women in UK IT for the past five years running and was previously chair of Future Everything.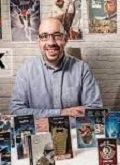 Anthony Marks, Managing Director of Fanattik
Fanattik is a pop culture brand, licensed by many of the world's leading film and video games studios to create gifts and collectibles which are then supplied to retailers worldwide.
The company creates products from bottle openers and money boxes to 24k gold plated collectibles featuring brands such as Jaws, Jurassic Park, and Back to the Future. Their products are sold by retailers in the UK including Argos and HMV and it has distributors across Europe, Australia, Canada, New Zealand, and the UAE.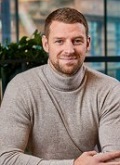 Harry Luscombe, Commercial Director at Total Processing
Harry Luscombe is Commercial Director at Manchester-based fintech, Total Processing. With over 10 years of experience across sales, marketing and operations, Harry oversees the firm's sales and marketing strategy as the company expands further into the EMEA market.
Marc Yaffe, Partner and Head of Commercial Litigation at JMW Solicitors
For the past two decades Marc has advised hundreds of SMEsranging from local owner-managed businesses to global corporations across sectors including sport, media, online retailing, manufacturing and property, with particular experience in sport, e-commerce and online businesses.
He has led the commercial litigation team since May 2015 and is also the founder of Barn Door, a platform that connects sports stars to businesses to help them prepare for life beyond sport.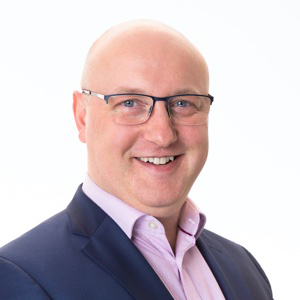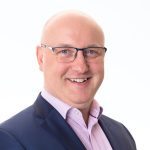 Matt Taylor, Managing Director at D.A. Languages
DA Languages, the fast-growing provider of interpreting and translation services to businesses and the public sector, operates throughout all
regions of the UK as well as overseas, delivering over 60,000 interpreting sessions per month across in-person and digital channels.
The company won its largest-ever contract, worth more than £1m a year, to supply several NHS Trusts in Yorkshire.