THG hands dossier to City watchdog over its share price slump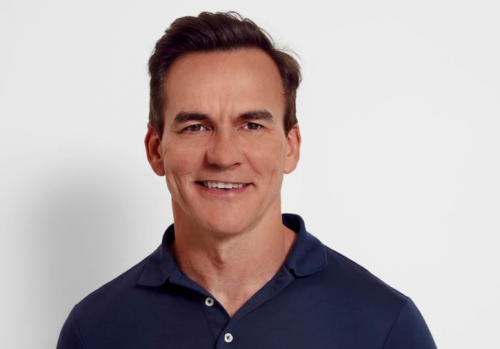 THG, the Manchester online retailer, has handed over a dossier to the City regulator, the Financial Conduct Authority (FCA), which it claims shows that hedge funds and stockbrokers conspired to drive down its share price.
The FCA is conducting an investigation into trading in THG's shares following a huge fall in its market capitalisation late last year.
Last October THG's shares slumped more than 30% immediately after founder Matthew Moulding talked up the potential of THG's new e-commerce platform, Ingenuity, at a capital markets day.
The slump was ascribed to scepticism about the lack of granular financial detail provided about the unit.
The group saw its market capitalisation fall by £1.85bn. However, the fall in the share price continued.
THG floated in September 2020, at 500p-per-share, rising to trade at nearly 800p at the start of last year, the City's largest listing since 2013, when its market cap got close to £10bn.
Today (January 10), its shares were trading at 189.20p per share in mid-morning, valuing the business at approximately £2.31bn.
By mid-afternoon they had fallen to 179.50p per share, giving an approximate market capitalisation of £2.2bn.
At the close of trading the shares were priced at 183.11p, a 5.81% decline on the day, giving a market capitalisation of around £2.24bn.
THG's dossier contains details of irregular stock market and short selling, where investors bet on share prices falling, which Mr Moulding believes shows collusion against the group.
A source close to THG claims the shares slide was due to a co-ordinated effort to sell shares to trigger automatic trading algorithms which cause shares to fall sharply, according to the Financial Times.
The FCA's investigation includes City of London stockbroker, Numis, which was one of the investment banks running THG's initial public offering in 2020.