Plans announced for 1,300 homes on three North West sites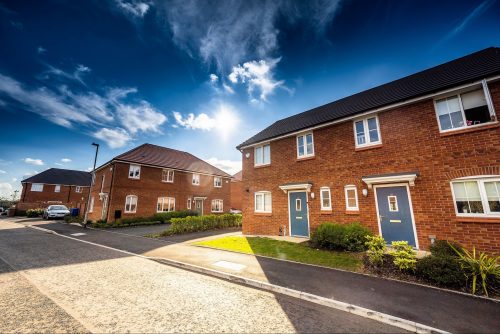 Build-to-rent specialist, Sigma Capital Group is working with developer Countryside, to build more than 1,300 homes over three sites in the North West.
The sites consist of 402 homes for private rent, 649 for open market sale and 297 listed as affordable housing across Manchester, Blackburn and Warrington.
Sigma's private rental brand, Simple Life, has more than 4,500 properties across the UK and will extend its portfolio with the delivery of another 402 homes across three sites: Millbank Lock in Manchester, Brookfield Vale in Blackburn and Rivers Edge in Warrington.
The £15.8m development, Millbank Lock, is situated directly next to the Manchester Ship Canal in Partington, 10 miles south west of Manchester.
The £20m development in Blackburn, Brookfield Vale, is located at the top of one of the highest hills in the area, providing picturesque views of the Pennines and surrounding regions.
The £23.7m scheme in Warrington, Rivers Edge, is based on a former industrial site, located near to scenic canal walking paths, within easy reach of Warrington Bank Quay, the town centre and Stockton Heath.
Jason Berry, regional managing director at Sigma, said: "We've been working with Countryside for over 15 years delivering thousands of private rental homes across the UK.
"The three new schemes have been carefully selected in areas which we feel have an undersupply of high quality, professionally managed, rental homes. We have experienced huge demand for our many hundreds of Simple Life homes within the North West region, and we are looking forward to serving more local families looking to rent across these three developments."
Jo Jamieson, chief executive, partnerships north, Countryside, said: "These three mixed-tenure sites will offer individuals and families across the North West a range of routes to live in a new, high quality home. The market for new homes in this region is strong, so we're pleased to be continuing our longs tanding partnership with Sigma to create a wide variety of affordable and private rental properties as well as homes for sale on the open market."
Simple Life's first homes will be handed over towards the end of 2022.