London marketing agency opening North West operation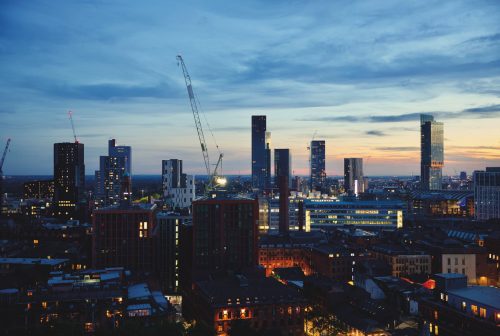 London-based marketing agency, Kaizen, is creating up to 15 jobs through an expansion to Manchester.
It follows several Northern hires and a year of hitting major company milestones, including reaching £3m in turnover last year.
True to its namesake, Kaizen – a Japanese term meaning 'change for the better' or 'continuous improvement' – said it strives to improve in all aspects of its work and culture. The agency said it recognises that part of this is to offer an environment that works for both current and prospective employees.
Kaizen's expansion, adding 15 roles to its current headcount of 40, includes a new academy to attract and foster young talent.
This follows a year of strong growth, with household names coming on board including FreeTrade, eBay and Lovehoney.
The agency plans to use its new hub, located in Linley House,on Dickinson Street, to explore the Northern talent pool, while offering a second base for its employees to work from.
Staff will be able to choose to work from either the London office or the Manchester hub.
Managing director, Jeremy McDonald, said: "Our new location will give us access to the immense amount of untapped and diverse talent the city has to offer.
"I'm keen to continue adding to our fantastic team of Northern colleagues as we grow."
He added: "Our employees largely continue to work from home when possible. However, I think it's important to offer the team the flexibility to decide their working arrangements, with the option to use either the London or Manchester hubs on a part-time basis.
"We're committed to providing an environment where our talent can develop in their roles."