North West business briefs: Roxtec; Oldham Council; SportsCool; Newhall Publishing; Liverpool FC

Bury-based safety seal manufacturer Roxtec is preparing to ramp up production this year after landing multiple orders from train maker Alstom.
Roxtec is now supplying Alstom on several rail projects including multimillion-pound upgrades to train fleets for the West Midlands, South Western Railway and Greater Anglia. Roxtec has also won new orders from Alstom to supply its £100m-plus deal to deliver new trains for c2c, which operates across south Essex and east London. Roxtec has a long standing relationship with rail giant Alstom, and it also supplied Bombardier Transportation, the rolling stock business that Alstom acquired in 2021.
The bespoke designed parts Roxtec is supplying Alstom include seals for the carriage-to-carriage power cables and rooftop pantograph terminal boxes. The seals serve as a barrier against water, fire, dust, moisture and oil. The pantograph is located on the roof of the train and collects the electricity needed to power the train. Roxtec's seals are also being used for general environmental sealing and strain relief and retention on board the trains.
Clive Sharp, Roxtec UK managing director, said the company is working closely with Alstom to create cost-effective designs, including using aluminium to reduce weight. He said: "We will see acceleration in these rail projects in 2022 and that's going to have a positive impact on our business as we look towards the next 12 months. It is going to be a very busy time for us."
Earlier this year it was announced that Roxtec is undertaking an extensive six-figure deal to help upgrade the London Underground.
Roxtec UK has a turnover of more than £6m and a team of 20 based at its Waterfold Business Park head office in Bury. It is the British subsidiary of the Swedish-headquartered Roxtec Group.
::
Oldham Council is inviting businesses severely impacted by coronavirus to apply for a new Business Rates relief scheme.
The COVID-19 Additional Relief Fund (CARF) is open now and will support those businesses affected by the pandemic but that can't receive existing support linked to Business Rates. Businesses who think they could be eligible are invited to apply now at www.oldham.gov.uk/carf
They will need to clearly evidence how the business has been adversely affected by the pandemic and why it could not adequately adapt to that impact.
Cllr Abdul Jabbar, cabinet member for finance and low carbon, said: "The COVID Additional Relief Fund will enable more sectors to get Business Rates relief. If your business has been hit hard by the pandemic and has had difficulty adapting, then please visit the website to find out more about the scheme.
"We have received £4.2m from government for the CARF. Businesses must apply before the closing date of 28 February 2022. Due to the limited funding available, once all applications have been received, we will then assess them and distribute funding to ensure the relief goes as far as possible."
::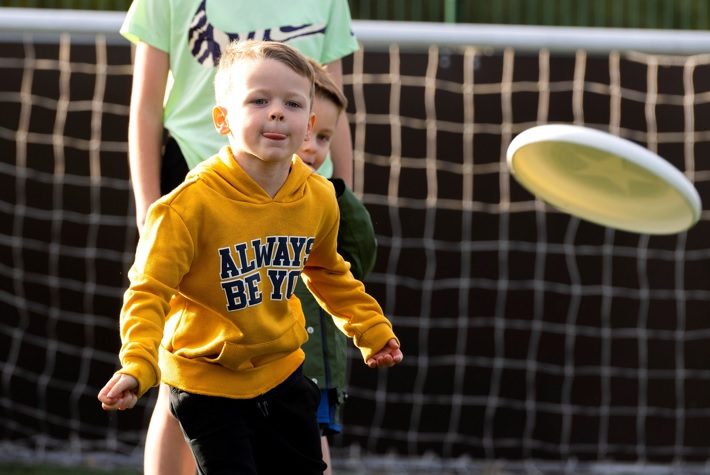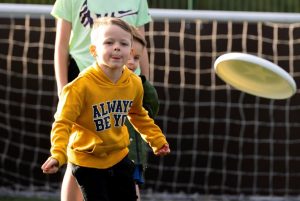 A Blackburn-based specialist provider of sports education for primary schools is opening its first operation in Scotland as part of its ambitious expansion plans.
SportsCool works with schools to enhance the delivery of curricular and extra-curricular physical education, with the view that every child should have the chance to participate, progress and achieve. Its first branch in Scotland, in Glasgow, will work with schools across the city. SportsCool currently has 28 operations across the whole of the UK.
It currently works closely with more than 400 education providers and has in excess of 100 people working within its organisation. The company's management team has a wealth of coaching, sport, education, and business knowledge and has set out plans for the next 12 months to accelerate its growth journey. Those plans include opening 20 new franchises in all parts of the UK, including Scotland.
SportsCool's new Glasgow franchise will deliver its diverse range of sports to local schools, ranging from fencing and archery to ultimate frisbee and tri-golf. It will be headed by Harjeet Singh, who said: "I'm really looking forward to developing SportsCool's first operation in Scotland and making a real difference in the lives of young people here."
The business was started by sports coaches Lee Lysons, Matt Parker and Andy Preston. SportsCool national director, Lee Lysons, said: "We're really excited about opening our first franchise in Scotland and we see potential for further expansion in the country. The service we offer can benefit schoolchildren in communities across Scotland."
::
Wirral content publishing and marketing agency Newhall Publishing has transferred its ownership into the hands of employees as the business marks its 60th year.
The move to an Employee Ownership Trust follows Newhall's successful rebrand from magazine publisher to multichannel content publishing and marketing agency in 2014, and builds on its success during the pandemic which saw six new clients join its portfolio, including Iconic Luxury Hotels.
Newhall has a diverse client base including membership organisations, event companies and multinational businesses and its 38 strong-team delivers content campaigns for some of Britain's most high profile brands including British Cycling, The Royal Windsor Horse Show, The Kennel Club and The Game Fair Society, among others. It also continues to publish Candis, one of the highest selling monthly subscription magazines for women in the UK, for the Candis Club which has been a client for more than 60 years.
Under the new structure, 100% of the company's shares have been transferred to the Employee Ownership Trust, which allows Newhall Publishing to guarantee the future of the business and reward the work of its team. Chairman Andrew Douglas will exit the business. He said: "Preserving the long held cultural values of the business was paramount to me and after 40 years in the business it was obvious that employee ownership was a natural progression."
Newhall Publishing will continue to be managed by joint managing directors Christine Blackford and Richard Woolliams. Brabners' specialist EO legal team supported Newhall Publishing through the process.
::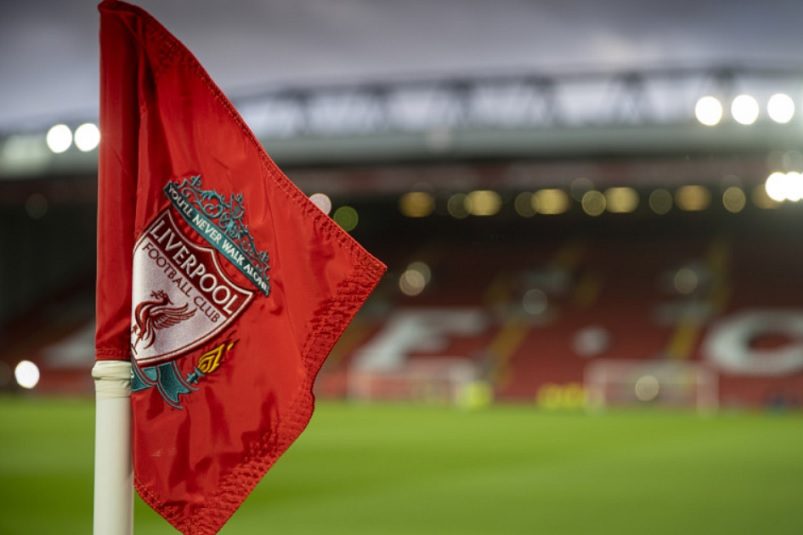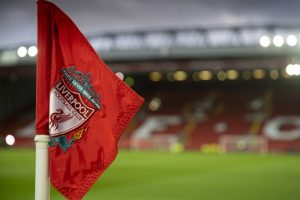 Liverpool FC has topped the 2021 Sport Positive Environmental Sustainability League. Along with Tottenham Hotspur, it has been recognised as the greenest club in the Premier League. The Sport Positive League is an independent environmental sustainability table, which looks at all clubs across the Premier League and measures their environmental credentials.
It recognised the huge improvements Liverpool has made since the launch of The Red Way initiative last year – its approach to creating a better future for communities and the planet. The club scored 23 points out of a maximum of 24, showing its holistic commitment to environmental sustainability through every part of the organisation.
Billy Hogan Liverpool's CEO, said: "This is a great achievement for the club, as we continue to create and build a sustainable business, and a sustainable club. Congratulations to Tottenham Hotspur who we share this top spot with.
"As a football club with a global fan base we're proud to be leading the way on important environmental issues. The Red Way has achieved a lot in its first year. There is so much more to do, but the club has created a solid foundation and is committed to building on this achievement. As we move forward, we will constantly evaluate the way we operate, to operate in the most sustainable way."
The Sport Positive EPL Environmental Matrix measures each club's policy and commitment, clean energy, energy efficiency, sustainability transport, single use plastic reduction or removal, waste management, water efficiency, plant based/low carbon food, biodiversity, education, and communication and engagement on sustainability.