Strong pipeline of private equity deals for 2022, says business adviser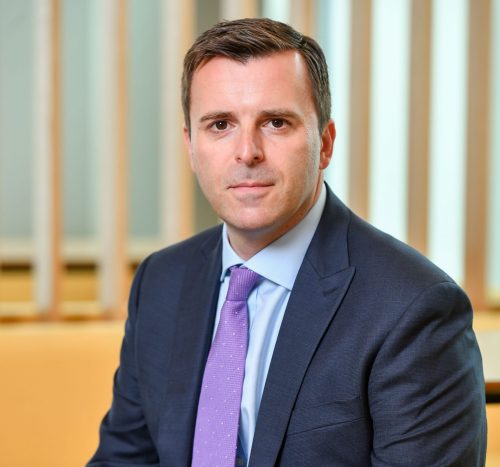 The appetite for private equity deals across the region remains unabated, says business adviser BDO.
It announced it advised on 60 corporate finance deals across the North in 2021, and said more is yet to come in 2022.
On a national basis, BDO completed 435 corporate finance deals across the UK last year, totalling £46bn in value.
Deals throughout the region covered a range of sectors, in particular technology and meddia, real estate, manufacturing and engineering, and healthcare and education.
BDO revealed a raft of high profile deals completed in the North West last year, including in Knutsford-based Prime Global Medical Communications by US private equity firm, Levine Leichtman Capital Partners; the sale of PE-backed identity verification SaaS business Hello Soda to Acuant, the global trusted platform for fraud prevention and AML compliance; and the majority sale of UK promoter and event organiser UK Live to Kilimanjaro Holdings, the UK subsidiary of DEAG Deutsche Entertainment, the Hamburg-listed leading entertainment service company and provider of live entertainment in Europe.
Listed companies were also active during the year, with BDO the reporting accountant for 25 IPOs in 2021, including the AIM IPOs of LBG Media Group (LADbible), DSW Capital, In The Style and Supreme.
Rob McCann, corporate finance partner at BDO in Manchester, said: "The regional marketplace has remained very much open for business in 2021, as highly scaleable businesses have continued to pull on the purse strings of eager investors, with private equity funds, in particular, confidently investing significant funds into exciting and fast-growth sectors.
"With a strong deals pipeline across the firm for 2022, there's little sign of market activity dying down, or investor appetite waning any time soon.
"For ambitious businesses, this presents a perfect opportunity to accelerate their growth plans and capitalise on exceptional market conditions."