People: Trio of promotions and new hires at Everything Tech; Consultancy appoints chief growth officer; and more
Managed IT Services provider Everything Tech has promoted two members of its team into the newly created role of third line IT technician.
In their new roles, Antony Bond and James Lawley will become the dedicated managers of a cluster of Everything Tech customers, and will support the help desk from a senior escalation perspective.
Ryan Lewis has also been promoted to second line IT technician.
In addition, the Manchester-based firm has announced a trio of new appointments in a bid to support its growth. Jake Kirby joins as a senior technician while David Grundy and Luke Mayle both join as first line technicians.
Lee Wrall, director at Everything Tech, says: "It's great to start 2022 with two, much deserved promotions. Antony and James embody our customer-first approach, as well as our ambition, so we're delighted to have created these new roles. Not only will it provide them with excellent career progression, it will also ensure our customers continue to receive the proactive support they have come to expect from our team. I can't wait to see what they can accomplish."
In its latest set of results, announced in December 2021, the company revealed growth in gross profit to £1.48m, an increase of 128%, and a 152% growth in turnover to £3.06m.
In October 2021, Everything Tech acquired Unite Manchester, increasing its North West market share.
:::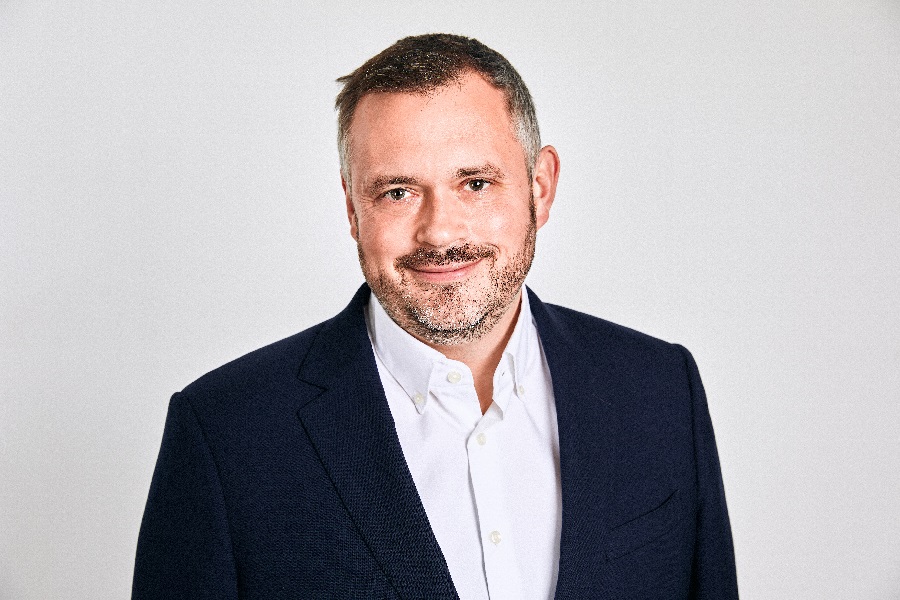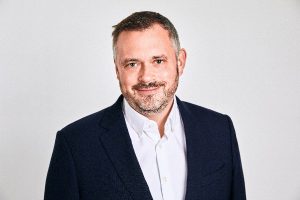 Consultancy BluprintX has recruited David Reeve as chief growth officer (CGO) in a newly created role.
He will be responsible for accelerating the company's strategic growth globally, supporting the development of BluprintX regional business operations, and driving forward customer success programmes.
Reeve joins BluprintX from his own consulting business and parallel role at BNY Mellon as global head of marketing operations where he led the investment management company's MarTech strategy as well as sales and marketing alignment.
Prior to this position, he held a series of senior executive roles in the technology and software industries, including positions with Qlik and Sage to establish global marketing operations functions.
Reeve said: "This is an exciting new role with an equally exciting company. I'm looking forward to using my experience of delivering marketing and sales platforms in large multinational and small high growth organisations, to drive predictable revenue growth at BluprintX. What's more, it's a dynamic and ambitious team, with an impressive client list, which makes an excellent platform to start from."
Lee Hackett, BluprintX CEO, added: "BluprintX is growing exponentially, both organically and through the strategic acquisition of some really amazing businesses. To keep moving forward and building on our success, we needed to bring this all together and establish growth as a function. Creating the CGO role and bringing David on board is central to achieving our ambitions. Crucially it's about the whole organisation, and most importantly, our greatest assets – our people and our customers."
:::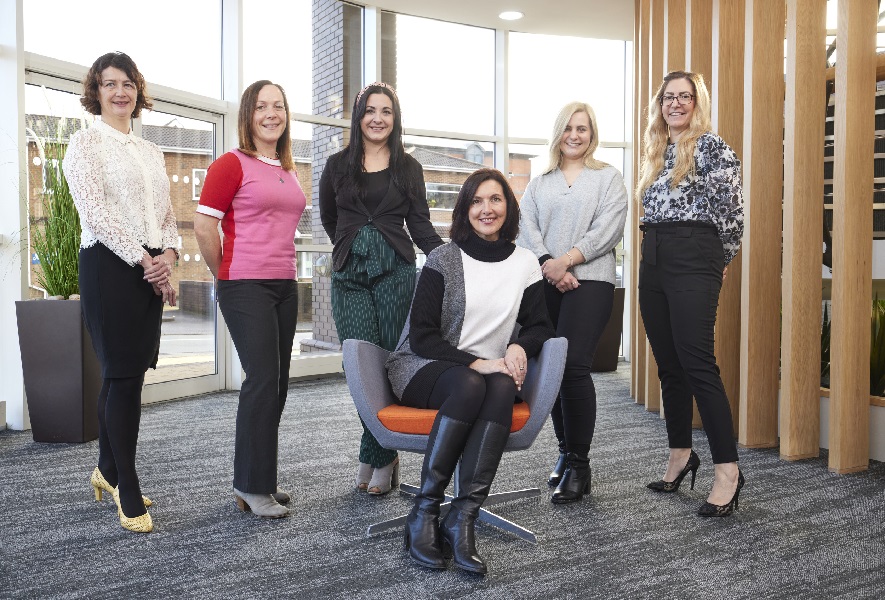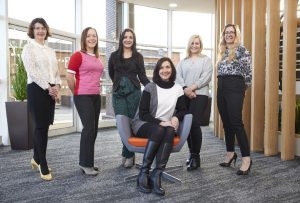 North West HR specialist P3 People Management has welcomed a new consultant to join its growing team.
Emma Weeks, from Salford, has joined the Altrincham-based P3 team following 20 years working within HR roles, largely in the travel and tourism industry but also within legal services and public services.
P3 People Management is a specialist outsourced HR provider which supports small and medium sized businesses across the North West to increase their profits by focussing on the support, development and performance of their people.
Weeks joins the P3 team at an important time for its clients as they begin to adapt to life post pandemic, when businesses are realising the importance of prioritising the wellbeing and development of their workforce in order to engage, motivate and retain them.
Reeve specialises in employee relations, policy review and change management.
She said: "I enjoy working with a variety of clients within different sectors and industries as each has its own particular HR challenges. The variety is also a brilliant way of developing my own skills and experiences too. I am really excited to join the P3 team and I'm looking forward to working with a wide range of businesses to help them to understand the importance of prioritising their people in order to achieve growth and success."
Charlotte Dean, founder and managing director of P3 People Management, said: "Emma has a huge amount of experience working in some really challenging sectors and we are delighted to have her on board. Her professional knowledge and personal experiences will be a real asset to our team and to our clients."