RSK back on acquisition trail with deal for specialist marine life business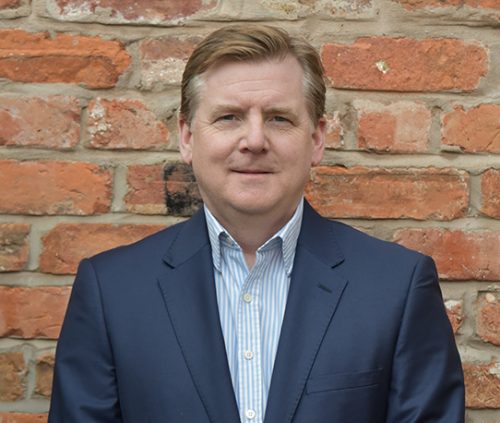 Environmental, engineering and sustainability solutions provider RSK Group announced its 24th acquisition of the current financial year, today.
The Cheshire group has added fishing and engineering consultancy firm Fishtek to its growing portfolio, for an undisclosed sum.
Devon-based Fishtek is a consultancy firm specialising in providing innovative solutions to the problems facing fish populations in freshwater and marine environments.
It designs fish and eel passes and provides fisheries consultancy and engineering services throughout the UK and further afield.
Established in 1999 by Pete Kibel, Fishtek works for charitable trusts, non-departmental public bodies and multiple customers within the water industry, and currently holds four framework agreements with the Environment Agency, Yorkshire Water, Affinity Water and Next Generation Consultancy Services, as well as preferred supplier status with South West Water.
RSK, which is based in Helsby, now comprises more than 130 environmental, engineering and technical services businesses that work together to provide practical solutions to challenges currently facing society.
It has had a particular focus on the water sector in recent years and is excited to explore synergies between Fishtek and sister companies such as Salix, cbec, Binnies and MWH Treatment.
Fishtek managing director, Pete Kibel, and technical director, Toby Coe, will continue to lead the business as it enters the RSK group. Fishtek will also retain its brand identity, workforce and culture.
Ian Strudwick, RSK board director, said: "Fishtek brings specialist fish and eel pass design skills to RSK's water and riparian services, a highly sought after niche specialism that RSK has previously outsourced.
"The team is incredibly talented and will no doubt be a great asset in the group. I look forward to working more closely with them and helping the business grow and develop under the RSK umbrella."
Toby Coe said: "We see this as a great opportunity to partner with a leader in the environmental and water industry. This acquisition will help Fishtek accelerate its growth and will enable us to offer a wider range of services to our existing, and new, clients."