Franchise group reports strong year as momentum continues into 2022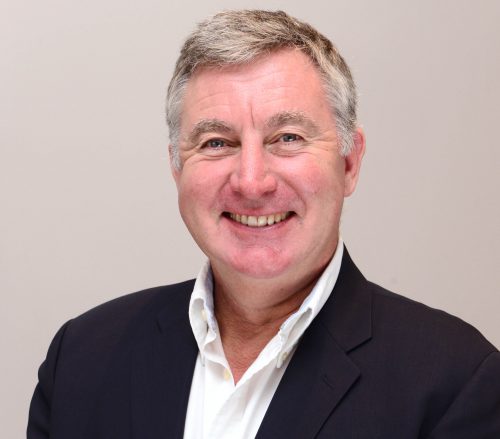 Macclesfield-based multi-brand franchise business, Franchise Brands, unveiled strong results for the year to December 31, 2021, today.
Revenues rose by 17% to £57.7m, while pre-tax profits jumped by 57% to £5.8m.
Net cash of £6.5m compared with £4.9m a year ago.
The group announced a 36% improvement to its total dividend for the year of 1.5p per share.
The board hailed a strong recovery across the group, despite the first quarter lockdown.
Its Metro Rod and Metro Plumb system sales increased by 24% to a record £50.4m. Metro Rod won a significant £1m contract with Liverpool-based Peel Ports.
Pump sales by Metro Rod franchisees increased 103% to £1.5m, facilitated by Willow Pumps.
The group completed the acquisition of Azura Group, a franchise management software system developer, which gives Franchise Brands ownership of its core IT systems.
Last month, outside the reporting period, the group also announced the acquisition of Warwickshire-based commercial kitchen services provider Filta in an all-share offer valued at £49.8m, which gives the enlarged group a combined market capitalisation of approximately £191.2m.
Willow Pumps' sales growth of seven per cent was driven by a 33% rise in the higher margin service work and the development of the Metro Rod corporate franchise areas.
There was also a strong recovery by the B2C division, underpinned by franchisees returning to full fees for the year and a steady level of recruitment with 57 new franchisees, compared with 58 in 2020: 58.
The group said trading in its current fiscal year has started strongly, with continuing sales growth in the B2B division and steady recruitment in the B2C division.
It also reports a strong balance sheet, with £14m of cash and available undrawn facilities, a strong position to support franchisees, invest in the business, support a progressive dividend policy, and take advantage of earnings-enhancing acquisition opportunities.
Executive chairman, Stephen Hemsley, said: "I have been extremely pleased with the performance of Franchise Brands during 2021.
"The record breaking result has been driven by the strong performance of our Metro Rod franchise network. However, all our businesses have shown themselves to be resilient and demonstrate the overall strength of our portfolio of franchise networks."
He added: "The acquisition of Filta will be transformational for the business, taking us from a UK-focused business to one with international scale and an expanded management team capable of developing the group in North America, UK and Europe and enabling us to provide a broader range of complementary services to a larger combined client base.
"I look forward to welcoming Jason Sayers and Brian Hogan to our board and all of the Filta team to the Group once the merger is declared unconditional.
"We look forward to an exciting and busy 2022 with confidence."