Invest North: Becoming the go-to brand – competitive city regions or a united North?

With many inward investment success stories across the North, this session of the Invest North Conference explored whether the Northern Powerhouse as an aggregated region is still an attractive proposition to investors.
Or are the City Regions themselves a stronger prospect for tempting external backers to the North?
A panel sponsored by Squire Patton Boggs was chaired by Hannah Kendrick, who is a partner at the global law firm.
Taking part in the discussion were panellists Lou Cordwell, chair of Greater Manchester Local Enterprise Partnership, Amy Doyle, director at Campaigner, Andrew Kennedy, vice president of Sai Life Sciences and Alastair McGeoch, director of software engineering, new products, at Roku.
Cordwell said people from outside the North are more likely to view it as one region or brand, whereas northern residents instead tend to identify with their home city or town.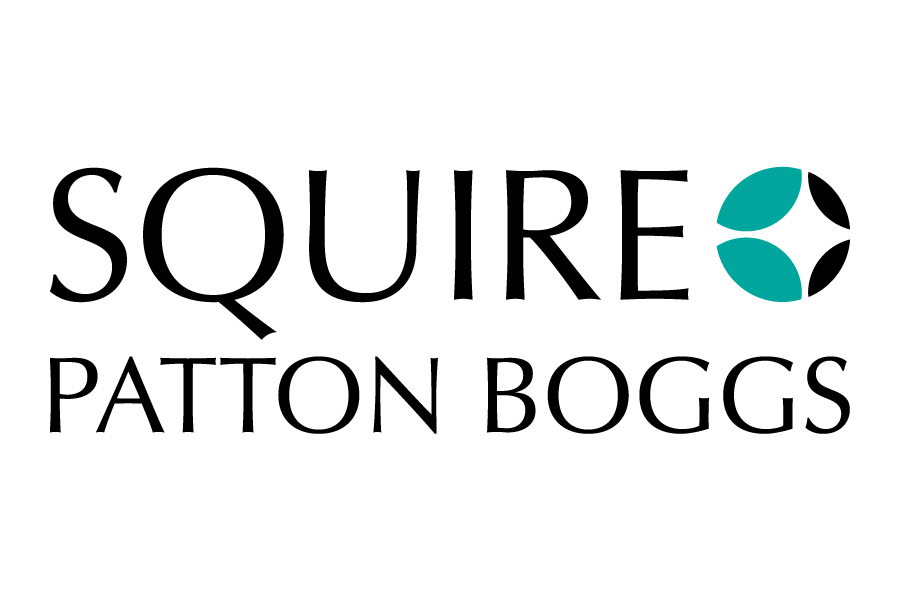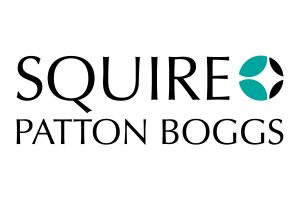 But she said businesses are inclined to ignore boundaries, wherever they might be based.
"Businesses are good at collaborating and making things happen," she said. "They don't see boundaries, they just want to deliver success and go where the talent is.
"I have a lot of faith that the northern business community can make the most of opportunities over the next couple of years.
"We have a lot of accessibility and openness here, which is what people look for when deciding where they want their business to be based."
Doyle said she believes companies in the North are managing to avoid being parochial, and are successfully taking advantage of a good support network across the region.
"We lift each other up in terms of sharing our success stories," she said.
Commenting on her own company's experience, she added: "Because we've been able to do a lot of our work remotely, we can recruit from across the North, from different cities. We can spread our wings across the region."
She said it was important for northern companies to shout about their achievements and for business leaders to be well informed about the firms on their doorstep – including enterprises in smaller towns as well as the cities.
McGeoch, said his business opened its Manchester office last October, noting: "We're focusing on how we can continue to grow our business, so we need the best talent.
"When we first arrived we didn't fully appreciate the opportunities we'd have here as a business.
"Being based in Manchester we can be next to world leading academic institutions and digital innovators. This is a long-term investment for us and we're looking forward to being part of the technological eco system.
"It's important that we market the vibrancy of the talent pool and the collegiate environment here."
Kennedy said his company had found it easy to take on the talent it requires since opening its own base at Alderley Park.
"We thought we'd only have 20 staff but we saw much bigger opportunities to expand and now have 64 staff here," he said.
"The cost of living is a lot lower than in Cambridge or Oxford so quality of life is good."
But he said there is still a competitive environment in the region, because his business is up against other similar types of northern firms when looking to recruit staff.
Invest North 2022 a virtual one day conference bringing political and business leaders together to look at how Levelling Up rhetoric can be changed into realistic economic growth for the north. Curated by TheBusinessDesk.com the event was supported by headline sponsor Squire Patton Boggs, alongside sponsors Progeny, Transpennine Express, Mott Macdonald, Northern Powerhouse Investment Fund, becg, Campaigner, and Curveblock, and event partners Influential, The Northern Powerhouse Partnership, and the IoD,