RSK adds specialist engineering company to its expanding portfolio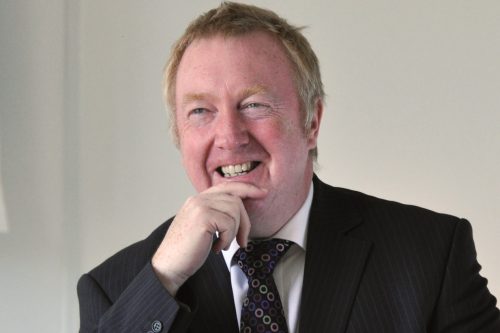 Cheshire environmental, engineering and technical services business RSK Group has announced its latest acquisition, for an undisclosed sum, taking its current portfolio to more than 130 companies
Specialist engineering company Richard Allitt Associates (RAA), which has two bases in Altrincham, and Staplefield, West Sussex, provides hydraulic modelling, surface water management and flood risk consultancy for the urban drainage industry.
Richard and Kathryn Allitt established the company in 1996 and have backgrounds in flooding problems in the urban environment.
Their experience includes hydraulic modelling, urban flood forecasting, and flood risk management.
The company also provides a specialist drone service for mapping and aerial surveys.
Helsby-based RSK says its latest deal will complement its existing water service providers, including Binnies, MWH Treatment, WRc and Nicholas O'Dwyer.
RAA will join RSK's Binnies division, led by divisional director, Gary Young. Current managing director, Richard Allitt, will step down but will continue with the business for the next year as a part-time consultant.
Martin Allitt will take over the role of managing director, supported by John Hilson, who will remain as Northern director. Kathryn Allitt will be retiring in April.
Alan Ryder, founder and chief executive of RSK, said: "I am particularly excited that RAA will bring a dedicated, specialist wastewater network modelling business to the group, enabling us to respond to the forecast increase in this growing market, driven by the new Environment Bill.
"RAA will also add a variety of complementary capabilities to the existing water services within the group, aligning well with the skills of Binnies, MWH Treatment, WRc and Nicholas O'Dwyer."
RAA founder and current managing director, Richard Allitt said: "Having spent nearly three decades building this business into a specialised and highly regarded engineering firm within the industry, it was key for us to find the right partner to help us carry on the high level of work that we have provided to our clients over the years.
"Equally as important was for us to ensure that our employees would be able to continue to provide the same quality of work as they have been and for them to see a clear career progression, job satisfaction and challenging opportunities going forward."
Martin Allitt, director and incoming managing director, said: "This acquisition represents a fantastic opportunity for us as a business."