Creative production company rebrands as it eyes £10m turnover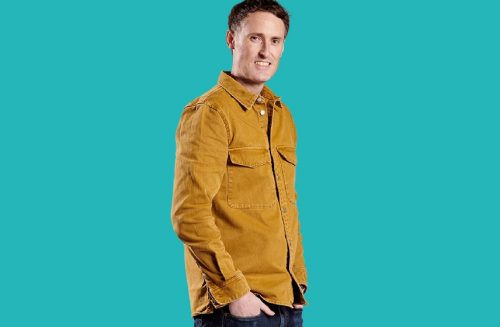 Manchester-based creative production company Visual Method is to rebrand as Creative Content Works (CCW) as it looks to break through the £10m turnover barrier by 2023.
CCW, which saw revenue increase by 300% to over £4m at the start of 2022, helps some of the UK's largest retail and consumer brands to close the gap between digital and physical experience while also reducing cost and carbon footprint.
As part of its new offering, CCW uses 3D technology to create a digital twin of any product, giving brands the potential to deliver content to any channel.
CCW worked with bed manufacturer Dreams to switch the company's product imagery from photography to digitally native content. Thanks to the partnership Dreams was able to reduce production costs by 20% year-on-year, while delivering more than 60% more content.
Simon Moore, director of marketing and media at Dreams, said: "We produce over 4,000 images per year, and needed a new approach. Logistics to physically shoot are not easy with big beds, transporting from one location to the next, but with Creative Content Works the solution was significantly more cost efficient. Additionally, it provided agility and the ability to produce multiple looks with ease."
James McVitie, managing director at CCW, said: "Our team's expertise has grown over the years, to a point where we are no longer purely offering digital production services. By developing new technologies, we are now able to help clients to reach their desired goals, at a fraction of the cost of traditional methods. Due to this new in-house approach, we decided the time was right to rebrand as Creative Content Works, to highlight our new, tech-first service offering."
He added: "Our growth over the past three years comes down to the dedication of the team to innovate and disrupt industry norms. Throughout the pandemic we have helped clients to connect the digital and physical shopping experience, to keep conversion high during times of uncertainty, when in-store purchases weren't always possible."