People: Law firm makes key leadership appointment; Total Fitness limbers up for growth with key hire; and more
Law firm Ward Hadaway has made a key senior leadership appointment within its North West team based in Manchester.
Liz Bottrill has been named executive partner, taking over from Paul Johnson.
Johnson is stepping down after seven years in the role to focus on the further development of the corporate team in Manchester with fellow partners Sean FitzGerald and Melanie Yeomans, as well as his position as President of the Manchester Law Society.
With more than 30 years experience, Bottrill takes the reins after joining the firm in March 2020 from the Manchester office of Laytons. Recognised as an expert in the field of family law, she is joint head of the firm's family and matrimonial team, alongside Christine Barker.
Martin Hulls, managing partner of Ward Hadaway, said: "I would like to give my sincere thanks to Paul for his excellent leadership over the last seven years. He was the office's first Executive Partner and has been pivotal during a period of significant growth. He has guided the Manchester team as they adapted to a Covid-shaped environment, and has ensured the team has continued to innovate, progress and successfully navigate an ever-challenging landscape.
"I warmly welcome Liz to the role and I'm confident that her experience and expertise, along with her dynamism, empathy and good judgement she has shown since she joined us two years ago, will drive the Manchester office forward with energy into the next phase of its growth.
"We remain focused on, and committed to, excellent client service, employee health and wellbeing, and being actively engaged in our local communities. The potential for growth within the North West market is huge, and I look forward to seeing the Manchester team developing under Liz's stewardship."
The appointment of Bottrill as executive partner follows Emma Digby's appointment, who recently became executive partner of Ward Hadaway's Leeds office, covering the wider Yorkshire region.
Bottrill will continue to perform her day-to-day role as an active partner in the Family Law and Matrimonial Manchester team, where she regularly advises clients in relation to divorce and cohabitation issues, prenuptial and postnuptial agreements and financial solutions, issues relating to children, and surrogacy arrangements.
:::
Total Fitness has appointed Tom Rayner as corporate development director, where he will be overseeing the corporate strategy of the leading health club and its 15 clubs in the North of England and Wales.
Rayner has taken up the newly-created role to lead on the delivery of strategic initiatives within the business – with a focus on helping to develop the organisation's post-pandemic corporate strategy.
Joining Total Fitness in 2017 in the role of finance controller, he was rapidly promoted to head of finance in 2018, where he headed up a team of seven, overseeing the day-to-day running of the business' finances.
Since joining the business, he has worked closely alongside the board to assist with implementing the financial aspects of the people-led business turnaround and reviving the mid-market health club.
His previous experience includes a proven track record in turnaround strategies and corporate restructuring, having spent seven years in senior financial positions at EY.
He said: "Total Fitness has had to evolve as a business over the last two years given the situation that the UK fitness industry has faced – but I'm grateful for the opportunity to lead the organisation's corporate strategy as we adapt to a new post-covid world.
"Total Fitness has an exciting year of growth ahead as we are currently working on bringing to life a new conceptual model designed with members in mind, and I'm looking forward to supporting on this growth in my new role."
:::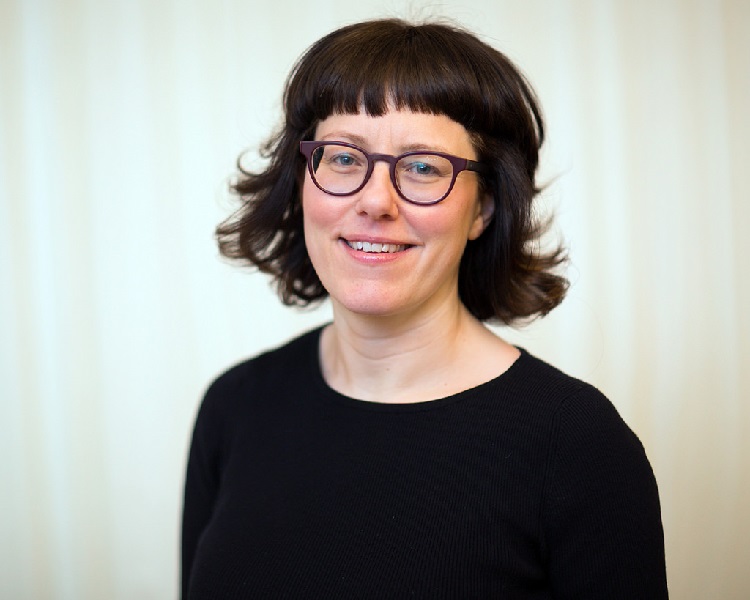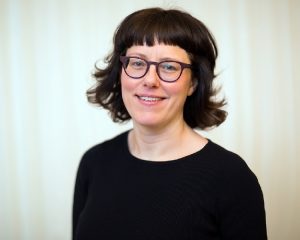 Lloyds Banking Group has appointed Emily Cox as its new group ambassador for the North of England where she will lead on supporting social and economic prosperity.
As the northern ambassador, Cox will work alongside a team of experts from across the bank to drive the group's purpose of 'helping Britain prosper' at a regional level to support the businesses and communities they serve.
Through conversations with local politicians, business leaders, networks and charities, she will identify opportunities and deliver initiatives that will address the challenges facing the North to drive socio-economic growth.
Cox has identified her key areas of focus following the group's announcement of its new strategic plan last month. These include supporting the region's transition to a low-carbon economy, the availability of affordable and sustainable housing, creating a more inclusive society and promoting regional development.
The new ambassador has lived and worked in the North East for the past 18 years. She also serves as the deputy chair of the Confederation of British Industry (CBI) for the North East Council, where she works with people from across the business community and champions inclusive growth and an inclusive economy.
She said: "Although we're starting to find our feet through recovery, businesses and communities are now having to navigate the cost-of-living crisis. While the region has its challenges, I'm excited to use this role to champion the opportunities available as we aim for a more positive year.
"Supporting businesses to navigate economic change and giving a voice to communities that need more affordable housing are issues that are very important to me. I'm looking forward to bringing my experience to the role and continuing to work with politicians and communities to support and grow what I know is a brilliant place to live and work."
Last month, Lloyds Banking Group reported pre-tax profits of £6.9bn and a 9% growth in net new income to £15.8bn.
:::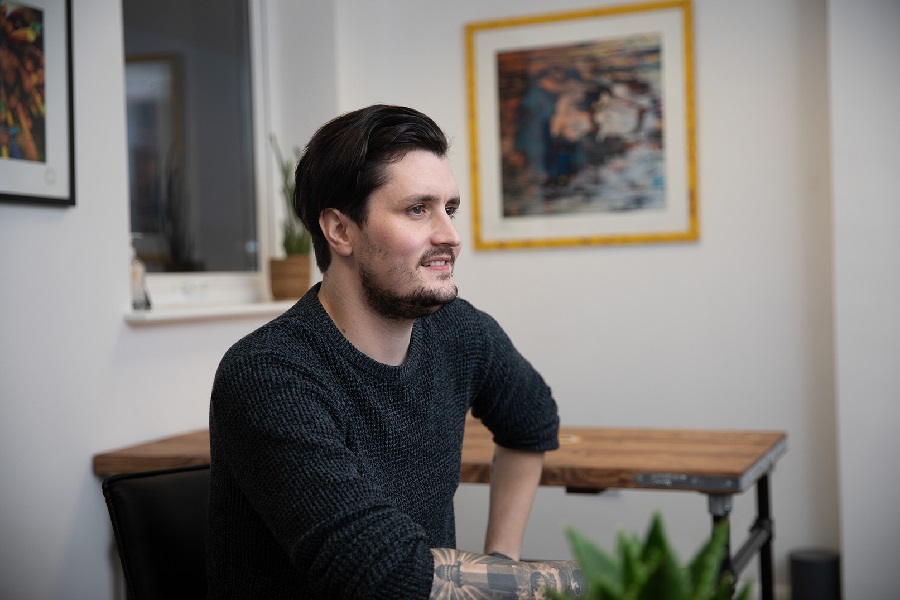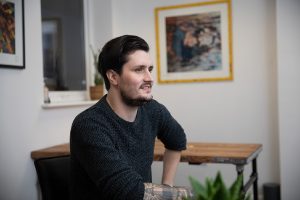 Cheshire-based brand agency Thrive has hired two new creatives as the agency prepares for double digit growth in 2022.
Ryan Savage joins Thrive as a graphic designer bolstering the creative team having worked previously on brands such as Arighi Bianchi and Alton Towers.
Charlie Underhill expands the online team as web developer and will be working on a number of key eCommerce accounts.
Key client campaign wins with Keep Wales Tidy, Staffordshire County Council and Keele University has driven a recruitment drive at Thrive and the agency continues to recruit across all disciplines including creative, client services, web development and digital marketing.
Dave Powell, co-founder of Thrive, said: "Our growth and successes are testament to the whole team here.  We're remained dedicated to helping our clients' budgets go further – we've helped them navigate an increasingly fluid communications landscape – retaining an absolute focus on moving the dial in their business.  100% of our clients told us we'd helped them to achieve growth in a recent survey – that's how we measure our true success.
"We're forecasting double-digit growth again this year, which looks set to be a record year at Thrive in terms of turnover.  Our hunt for creative talent continues."