New law firm's recruitment hits double figures less than six months after launching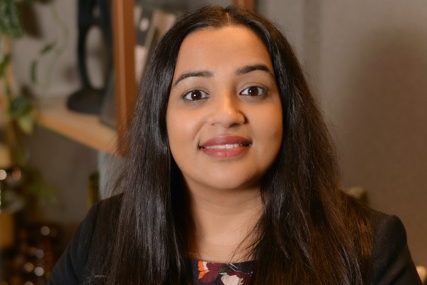 A new North West law firm has recruited its 13th member of staff, less than six months since its launch.
Boutique firm Private Client Solicitors was set up in Manchester by Tasnim Khalid.
She made the break after working for several years running the private client department of one of the region's biggest full-service law practices.
And, despite the short time since its formation, the firm has also been recognised by one of the legal profession's most prestigious rankings as one of the industry's bright prospects.
Ms Khalid said the firm had already become the "go-to private client practice" for some of the North West's leading landowners, entrepreneurs, media and sports personalities.
She said: "We set out with the intention of building a high quality team capable of giving the best possible support to a range of individuals and organisations.
"Although we have many very talented peers working in firms across the North West, we realised that we could still make a real difference.
"That's because many people who require assistance with issues relating to succession or estate planning, trusts, wills and probate simply prefer to work with specialists."
She added: "As the caseload, which we have already built-up, shows, people are actually deterred from going to some general practice firms."
Ms Khalid had previously spent a decade at JMW Solicitors. Described as "highly regarded" by Legal 500 and "exemplary" by one of the other leading rankings, Chambers and Partners, she has been joined by a former JMW colleague, Paul Gotch, who is the new firm's senior partner.
The third of Private Client Solicitors' partners is Nicola Walker, who has built a broad caseload featuring wealthy individuals, many of whom have assets extending across several different countries and jurisdictions.
Before joining Private Client Solicitors, Mrs Walker had featured prominently in the Chambers UK High Net Worth Guide for three consecutive years.
Their collective reputation has quickly identified Private Client Solicitors as a 'Firm To Watch' by the latest Legal 500 classification.
It said its rapid increase in work and employee roster has seen it become Manchester's largest specialist private client team.