Latest acquisition announced by Cheshire's RSK Group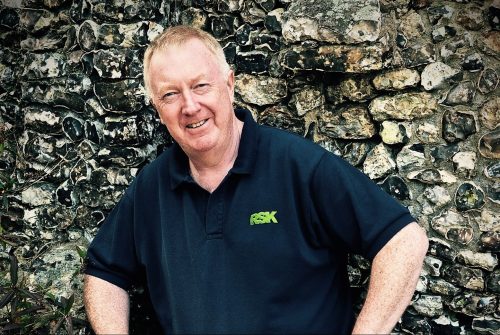 RSK Group, the Cheshire environmental, engineering and technical services business, has announced a further acquisition.
The Helsby-based group is boosting its mechanical and engineering (M&E) provision with the addition of East Anglia firm Ceetech, for an undisclosed sum, which designs, specifies, installs and maintains infrastructure for a wide range of public and private sector clients including hospitals and education, leisure, retail, industrial, custodial and military facilities.
The company was stablished in 2001, and employs a team of about 70 people on a variety of multimillion-pound design-and-build projects.
Kerry Briggs will continue to head Ceetech as the managing director and will be supported by the existing management team as the business joins RSK's Geosciences and Engineering division under the direction of divisional director George Tuckwell.
Kerry said: "These are really exciting times for Ceetech. Everyone has worked very hard over the last 21 years to build a company with an enviable reputation for being user friendly and delivering quality workmanship from design, through installation to ongoing maintenance; and, with the support of RSK, we can build on this."
He added: "RSK's values fit very well with those of Ceetech. We both build our businesses around our people and supply chain partners. I am personally very excited to be continuing in my role to lead Ceetech over the coming years."
RSK Group founder and chief executive, Alan Ryder, said: "With the addition of Ceetech, RSK companies can now deliver a full M&E design and delivery capability in-house. I believe this will create a multitude of new opportunities, particularly as we provide a turnkey M&E service to our clients, all the way from design to delivery.
"Ceetech is a business that has been built around its people and I look forward to supporting them as they help to take the business from strength to strength."
RSK Group comprises more than 130 companies.