Latest ROI acquisition expands reach across Nordic region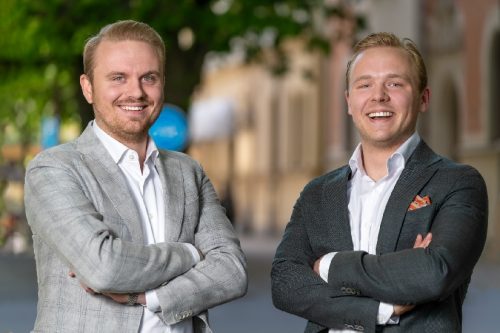 BGF-backed lead generation technology company, ROI Media, has announced its latest acquisition, in Copenhagen-based Unifinance, for an undisclosed sum.
The Manchester-based business said this will further increase its market share in the financial services digital marketing sector.
Following the acquisition, ROI's annual revenues will see a £2m uplift, with a £1m enhancement in EBITDA.
The deal will also provide a significant platform for future growth.
Unifinance has established itself as experts in online financial products, developing platforms and accelerating user acquisition.
The transaction marks ROI's fourth acquisition since BGF – the UK and Ireland's most active growth capital investor – backed the business in 2020.
This is a strategic acquisition that expands the business's reach into the financial services sector and has grown its geographical footprint further into Denmark.
Today's announcement follows just 12 months after the company acquired Copenhagen-based Firstborn Capital, a company providing digital marketing and lead generation in the fintech space.
Robin Kaneteg, co-founder and CEO of ROI, said: "Our ambition is to be the number one lead generation company in the Nordic region and UK.
"With BGF's support, our strategy is to identify and acquire quality, profitable businesses in our target sectors and locations. Unifinance is a fantastic addition to our business as we continue to build a reputation in financial services across the Nordic region."
ROI was founded by Robin Kaneteg and Joel Halling as an innovative lead generation business, which allows small businesses to rent a highly optimised website to attract leads and grow sales.
Its proposition is scaleable across different geographies and sectors and the company is quickly building a strong foothold in financial products and services. The company has raised a total of £7m of growth capital funding from BGF.