Business without barriers – supporting disabled people and those with health conditions in the workforce
By Martin McTague, National Chair of the Federation of Small Businesses (FSB)
Entrepreneurs and small business owners face many hurdles – disability shouldn't be one of them.
Disabled people and those with health conditions make a huge contribution to the UK economy, with disabled-owned small businesses accounting for 8.6% of the turnover of all UK businesses.
Yet the disability employment rate, at 52.7%, lags behind the employment rate for non-disabled people of 81%, despite the gap having narrowed in recent years. With one-in-five of the working-age population classed as disabled, there is much more that ought to be done to make work and workplaces more accessible to disabled people, and to encourage disabled entrepreneurs.
At FSB, we decided to look into the issues around how to support disabled people and those with health conditions in the workforce in our new report, 'Business Without Barriers'.
The report found that more than half (51%) of small employers have employed someone they know to be disabled or to have a health condition in the past three years, while more than a million small business owners and sole traders are managing disabilities or health conditions on a daily basis.
Despite this, only one in 20 (five per cent) small businesses have used the Government's Access to Work scheme, and only around one in 12 (eight per cent) business owners who are disabled have accessed local authority business support services – the share is half that of their non-disabled counterparts (16%).
Worryingly, close to one in four (23%) of business owners who are disabled or who have a health condition report suffering discrimination or negative treatment.
It's an utter injustice that so many disabled people are denied the opportunities that employment and entrepreneurship bring, something that can and should be fixed by government and enterprise working together.
At a time when we need more people to set up a small business and drive the economic recovery, more than half (52%) of disabled entrepreneurs say they have experienced a barrier due to their disability or health condition.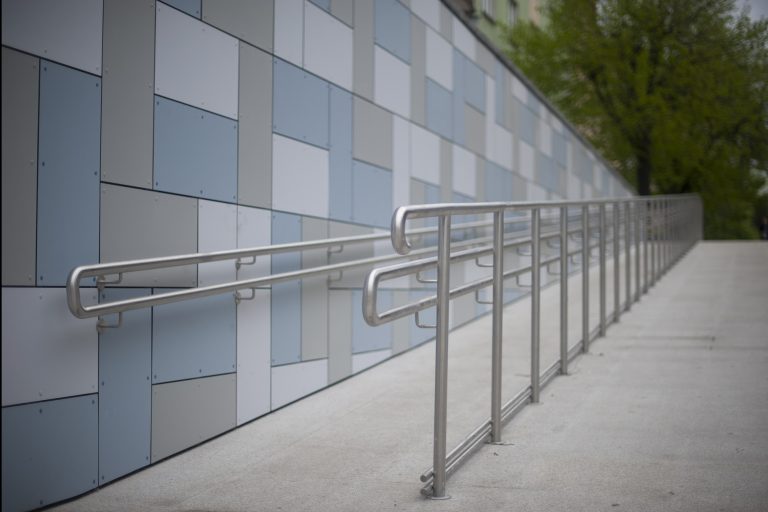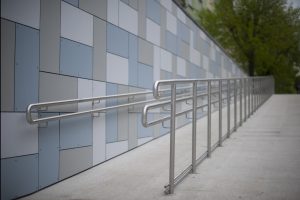 This has to change. We think the Government should commit to setting a target to grow the number of disabled entrepreneurs by 100,000 by 2025, and by over 250,000 by 2030.
To support this ambition, the Department for Business, Energy and Industrial Strategy should produce condition-specific 'Pathways to Entrepreneurship' strategies, to address the differing barriers faced by those with different conditions, as not every disability or long-term health condition impacts entrepreneurship in the same way.
The report argues the case for a full Statutory Sick Pay rebate to prompt a phased return to work for people who are off sick, and for the introduction of a new disability Kickstart Scheme to give disabled people who are long-term unemployed their first proper chance in the workplace.
'Business Without Barriers' sets out a number of other recommendations on everything from the need for more start-up loans earmarked for disabled entrepreneurs, to ways to incentivise recruitment of disabled people at all stages of their careers.
In response to the report's findings, FSB is launching a 10-point Plan for Disability and Entrepreneurship and a freely accessible resource hub on the FSB website for small businesses and entrepreneurs.
There's no lack of talent, ideas, experience, and enthusiasm for entrepreneurship among disabled people – it's only right that they should be enabled to build businesses, careers, and new ventures.