Boyers becomes vice chair of KPMG in the UK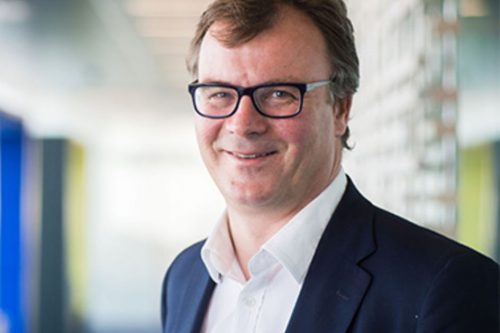 Big four firm KPMG has elected dealmaker Jonathan Boyers as vice chair of KPMG in the UK.
Award winning Boyers, who is also stepping up to chair the UK Corporate Finance practice in Autumn, has been a corporate finance adviser for more than 30 years and has been involved in some of the North West's biggest deals.
Announcing the news this morning, Boyers said: "In my role as Vice Chair of KPMG, as well as chairing Corporate Finance I will also join the Board of KPMG Acceleris, our new Venture Capital advisory business and I will play a key role helping to grow that business; We have ambitious plans for Acceleris!
"I will play a larger role in the firm's strategic activity and most importantly I will also continue to advise on corporate finance deals as I always have! I expect to be (even more) visible in the North West community!"
In the five years since leading KPMG's Corporate Finance practice, revenues in the business have increased from £29m in 2017 generated from 45 completed deals, it is now on track to achieve £85m from nearly 100 deals.
"I'm incredibly grateful for the many people who have supported me and contributed to the growth of the business over the last five years. We've built an amazing business together and I look forward to seeing it continue to flourish over the next few years," said Boyers.
"We are a market leader in every region in which we choose to operate and several of our sector teams are also recognised market leaders.
"We have built a sales focused business supported by a strong origination group and enabled by a brilliant back-office team. We introduced DealCloud last year as a delivery and CRM platform and this has driven major improvements in our origination, resourcing and engagement management. We deliver a fantastic service to our clients!
"On diversity our gender mix has improved markedly over the last five years. Having a diverse team is critical to the success of our business going forward, and will continue to be a priority for us."
Rob Baxter who leads KPMG's consumer transaction practice in the UK and internationally will take over as the Service Line Lead for the Corporate Finance business.
Rob has worked on a range of cross-border transactions within the M&A, debt advisory and transaction services teams.