People: Glaisyers ETL; Breathe Technologies; Together
Glaisyers ETL Global, the Manchester-headquartered law firm, has made a clutch of promotions and new hires.
Solicitors Stevi Hoyle, Niki Polymeridou, Emma Green and Kathryn O'Rourke have all been promoted to associate.
Hoyle is a member of the firm's employment practice, Polymeridou specialises in corporate and commercial, Green is a private client lawyer and O'Rourke is part of Glaisyers ETL's property team, with a particular specialisation in plot sales.
In addition to these promotions, two team members who originally joined Glaisyers ETL as paralegals have recently completed training contracts and been admitted to the role of solicitors.
Liliana Armitage has qualified into the corporate team while Nick Mercer has qualified into the firm's costs department.
David Jones, executive partner at Glaisyers ETL, said: "Stevi, Niki, Emma and Kathryn all thoroughly deserve their promotion to associate. Their hard work, dedication and commitment to client service is exceptional and I look forward to the contribution I am certain they will continue to make as our firm grows.
"In 2019 we announced our intention to begin offering training contracts again. I am really thrilled that Liliana and Nick have become the first two new solicitors to qualify with us since then.
"Both had shown their dedication to the firm, and to their clients, before embarking on the process, and I am really pleased we have been able to offer them positions as newly qualified solicitors in the teams they already know so well."
Glaisyers ETL has also added a number of new lawyers and business services staff to its team. Tabassum Saudi, who previously worked at Alexander Grace Law, has joined the firm's commercial property practice as a solicitor.
Sara Shulman, meanwhile, has joined Glaisyers ETL from Clintons as an entertainment, media and sport solicitor.
The firm has also taken on three new trainee solicitors. Mohurije Masoom, Megan Davies and Sophie Hughes have all recently started training contracts with Glaisyers ETL.
The residential property team has been further boosted with the appointment of Jennifer Shackley, who previously worked at Kuits, as a conveyancing executive. Ryan Maddocks has joined the firm as a legal services executive.
The business services team has also made three new appointments. Janet Westwell, who has 15 years' HR management experience in the legal sector, including at Forbes, TLT and Hempsons, has been appointed as the firm's first human resources manager.
Morgan Waterworth, meanwhile has joined Glaisyers ETL as an accounts assistant and Max Bibby has been taken on as a business admin apprentice.
:::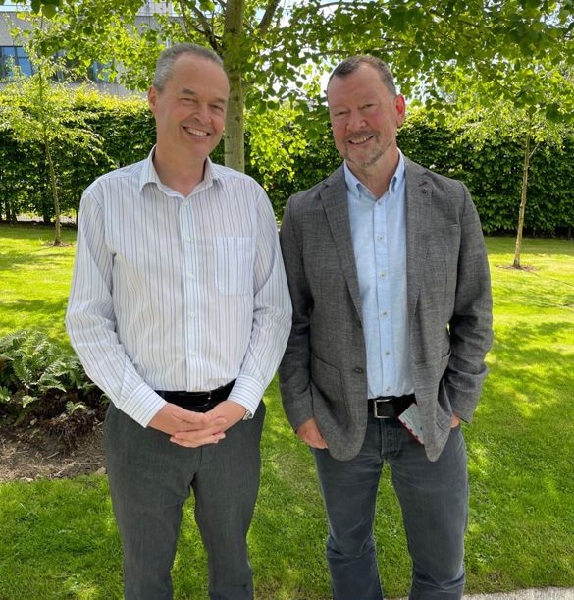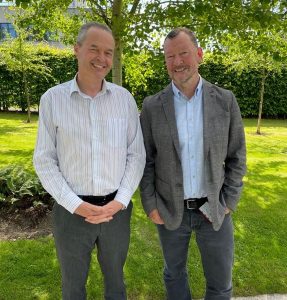 Daresbury based warehouse automation specialist Breathe Technologies has appointed Phil Houghton as sales and marketing director and Mike Codd as business development manager.
A former board director of KNAPP UK, Houghton has over 30 years' experience, having also held senior positions at Vanderlande, Wincanton, Christian Salvesen and Clipper Logistics.
He joins Breathe Technologies, which provides integrated warehouse automation systems, software and services, following seven years at KNAPP UK, where he built a sales team that tripled revenues.
A qualified mechanical and production engineer, Houghton has worked on a range of major projects across the retail, logistics and e-commerce sectors, including the design, implementation and optimisation of a 750,000 sq ft import centre for Asda.
Codd joins Breathe Technologies from consultancy and systems integrator Active8 Robots, where he was director responsible for consultative technical sales of robotic systems into the food and beverage, pharmaceutical, aerospace, and defence sectors.
Codd also has more than three decades experience in the warehouse automation market, having held senior positions in Hoerbiger Origa and Vanderlande.
Houghton and Codd will be responsible for supporting the ongoing growth of Breathe Technologies' existing customers such as Pets At Home, GXO and QVC, in addition to capitalising on new market opportunities.
:::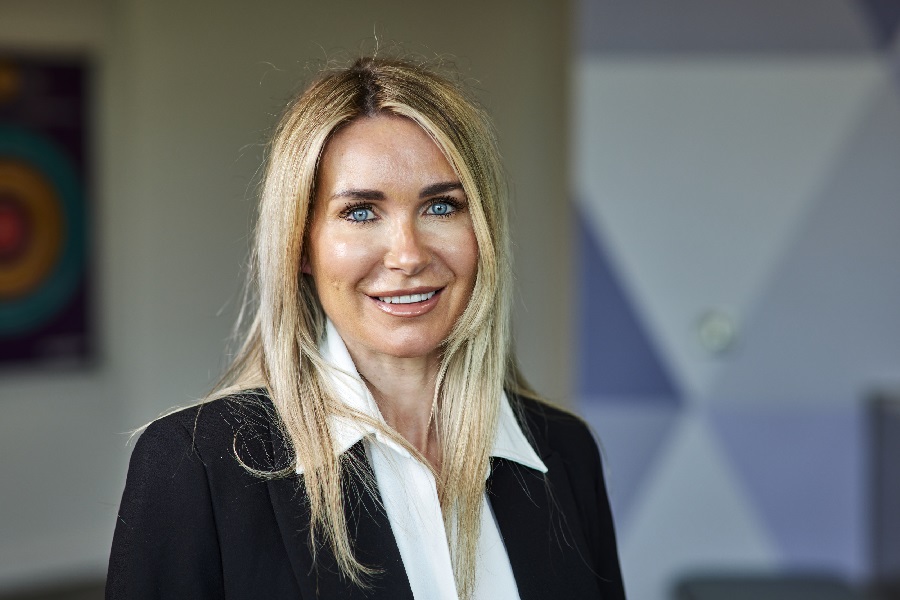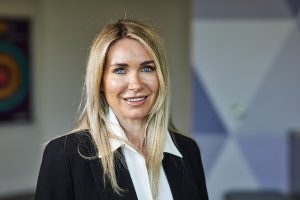 Specialist lender Together has appointed Gemma Roberts as a business development manager covering the North of England.
Roberts, who has more than 20 years experience in financial services, was previously a senior telephony sales relationship manager at the Manchester-based lender.
She said: "I've been given a great opportunity to expand Together's presence in the North at what is an exciting time for the business as a whole.
"It has always been an ambition of mine to be out in the field, and I'm really looking forward to meeting our broker partners face-to-face and building up a really strong rapport with them."
In her new role, she will report to Paula Purdy, the lender's head of sales for the North.
Purdy said: "We're delighted to welcome Gemma to the team and back to Together. She brings with her the exceptional experience, knowledge, and ambition to help our key intermediary partners with the flexible finance needed to meet their clients' ambitions.
"Gemma will play her part in growing our loan book – which currently stands at more than £4.4bn – by supporting brokers across the North, with tailored lending solutions delivered efficiently and in a timely manner."