Esken navigates recovery phase as losses narrow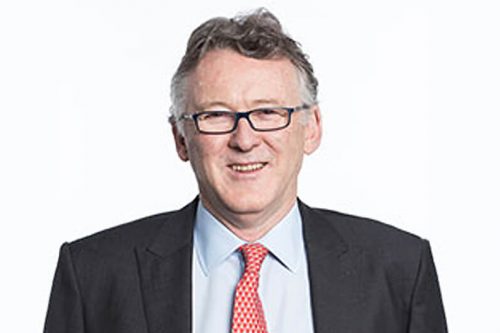 Esken, the Carlisle-based aviation and energy group,  has seen its pre-tax losses narrow as it navigates through the aftermath of the disruption to the aviation sector caused by the pandemic.
The group,previously known as Stobart Group, reported a total loss before tax of £34.6m, an improvement on the prior year loss of £44.2m.
The figure, for the 12 months to the end of February, includes £20.5m of depreciation, £19m of net financing costs and a £5.4m net impairment.
Esken's core operating divisions generated a combined adjusted EBITDA of £19.5m compared with £3.9m in the prior year. The group said the improvement was a result of a strong performance in Esken Renewables which slightly exceeded expectations to report an adjusted EBITDA of £20.3m.
Esken said its headroom at the year end was £72.7m and ahead of management expectations.
David Shearer, executive chairman of Esken, said: "Our focused strategy for long-term growth is to deliver an improving financial performance, supported by the post-pandemic recovery in Esken Renewables and strict cost management in the aviation business.
"Esken Renewables had a strong year, with profitability and cash generation significantly improved. The business has a good growth outlook and is expected to continue its positive trend supported by long-term index linked contracts and more normalised gate fees.
"We are delighted that travel restrictions have been removed and that easyJet has chosen to fly to three destinations from London Southend Airport this summer. With the continued support of our investment partner, we remain in discussions with a number of airlines for 2023.
"While cognisant of macroeconomic uncertainties, we look ahead with a degree of confidence as we navigate the recovery phase of the group."