People: Everything Genetic; Beyond Law Group; MHA Moore and Smalley
Everything Genetic, a life sciences company specialising in genetic testing, has announced Stuart Dutton as its new chief financial officer.
Dutton, who joined the team from a corporate finance background with Sedulo, will apply his track record of growing and transforming tech and retail SMEs for the Cheshire-based business, which offers services spanning cancers, heart disease and Covid.
He joined Everything Genetic as Finance Director in October 2021. However, after a successful start including helping to secure a £5m funding boost for the business from Tradeplus24, he has now been promoted to CFO, with a remit of driving forward the company's expansion in the life sciences sector.
He said: "I'm delighted to have been promoted to CFO at Everything Genetic, helping the business to work towards delivering on its ambitious growth plans.
"In my former roles, I worked closely with several businesses across a variety of sectors, but I really wanted to become fully immersed within a business which had strong growth potential.
"2021 was a very successful year for Everything Genetic, which saw us hit £35m turnover. That enabled us to skip funding rounds and re-invest heavily into the business to realise the vision of democratising testing.
"Last month's £5m financing deal was a great initial win for the business, to further realise its potential. I'm excited to see where we can go next in further building and diversifying our cancer and wellness offering, in addition to attracting new investors."
:::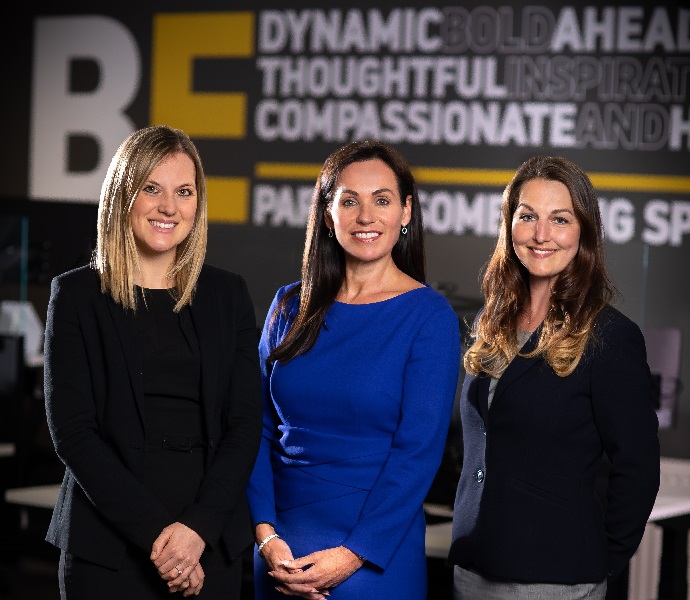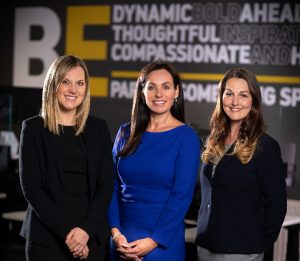 Beyond Law Group's specialist family practice McAlister Family Law has recruited Jemma Wentworth  and Frances Bentley to its divorce and finance team.
Wentworth joins Beyond Law Group from Nicholson Jones Sutton Solicitors in Macclesfield, where she worked as a family law specialist.
Bentley joins Beyond Law Group from Maguire Family Law. She has a particular specialism in divorce and division of matrimonial assets, to include cases within financial proceedings and with complex financial arrangements. In addition, Frances advises on private law children matters, including those within court proceedings such as relocation cases and issues concerning arrangements for children generally.
Beyond Law Group currently has a portfolio of three practices: McAlister Family Law, Beyond Corporate and Beyond Conveyancing.
Amanda McAlister, managing partner of McAlister Family Law, said: "Frances and Jemma are welcome additions to the McAlister Family Law team. They have a very firm grasp on the intricacies that are often involved in Family Law, so their experience will lend itself extremely well to the complex and sometimes challenging work we undertake in our specialist practice.
"We continue to invest in good, solid specialists who will provide a first-rate service to our clients. In Q1 2022 alone, we have welcomed eight new starters to McAlister Family Law, which comes following the practice's most successful year to date."
:::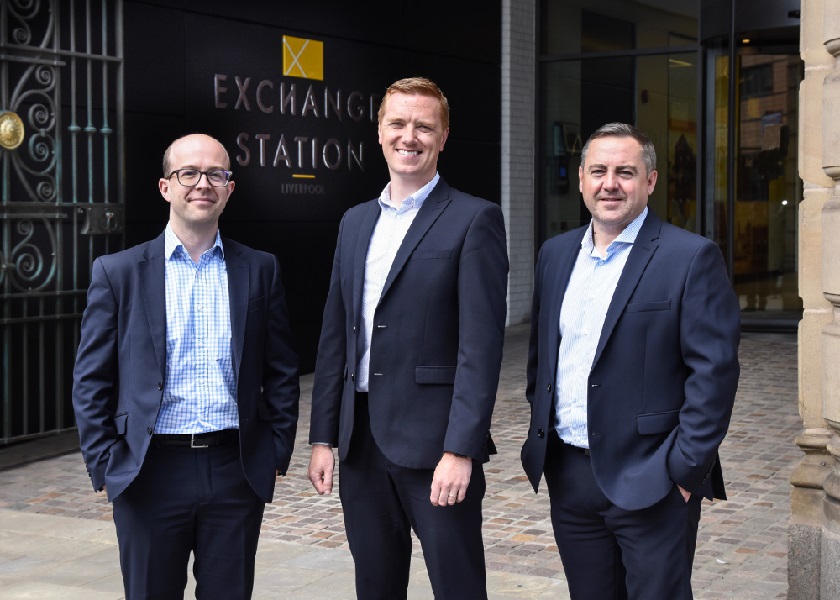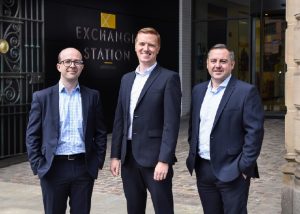 Accountancy and business advisory firm MHA Moore and Smalley has welcomed a new a senior tax manager at its Liverpool office.
Michael Court will advise businesses, entrepreneurs, and high-net-worth individuals, supporting them to manage their tax affairs, including family wealth succession planning.
It is the second senior tax appointment at MHA Moore and Smalley's Liverpool office in as many months following the firm's recruitment of Tony Reddin as tax partner in April.
Court joins MHA Moore and Smalley from Jackson Stephen where he spent two years as senior tax manager. He was at Grant Thornton in Liverpool for six years prior to this.
Tony Reddin, tax partner at MHA Moore and Smalley, said: "We're seeing continued growth in demand for high-level tax expertise from businesses and their owners across the Merseyside region.
"Michael is adept at guiding clients through the complexities of the UK tax system. He is particularly experienced in helping business owners look after their personal tax affairs, ensuring they can continue to focus on business growth while looking after their succession planning."