Fast fashion retailer Missguided on brink of collapse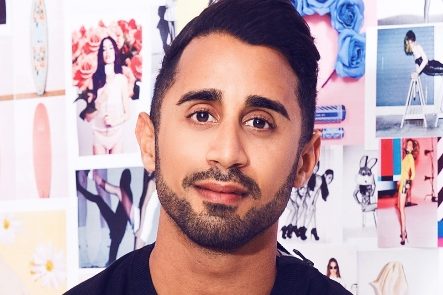 Online retailer Missguided is close to calling in administrators as its business remains on the brink of collapse after a winding-up petition as issued by creditors.
The Manchester-headquartered fast fashion retailer has been accused of leaving suppliers 'millions of pounds out of pocket,', which led to police being called to the company's head office in Manchester.
A winding up petition was issued against Missguided on May 10 by supplier JSK Fashions.
Alteri Investors, which saved Missguided from collapse last year in a deal worth £53million, has been searching for ways to sell the business in the past few weeks.
It has bene reported JD Sports and Chinese fashion retailer Shein are expected to make a bid, although this may not happen until after the business has gone bust.
Insolvency specialists Teneo is in line to handle the process. The firm recently led the sale of Studio Retail Group to Mike Ashley's Frasers Group after it had fallen into administration.
Missguided founder Nitin Passi stepped down as chief executive last month but remains on the board of the online retailer's parent company. He is no longer believed to own a majority stake in the business.
Missguided chairman Ian Gray said he remains optimistic about selling the business.
Missguided said: "Missguided is aware of the action being taken by certain creditors of the company in recent days, and is working urgently to address this.
"A process to identify a buyer with the required resources and platform for the business commenced in April and we expect to provide an update on progress of that process in the near future."