People: Thompsons Solicitors; Matillion; CDX Security
A manager with two decades of experience in the personal injury sector will manage a 50-strong team across the North West following a recent promotion.
Catherine Horner joined social justice law firm Thompsons Solicitors in 2002 and has worked her way up through the firm to become a senior manager of the Manchester and Liverpool offices.
Horner began her law career at Russell Jones & Walker after graduating from Nottingham Trent University and from there developed a keen interest in trade union work.
Since joining Thompsons, Horner has specialised in a wide range of the firm's areas of expertise including workplace accidents and diseases, asbestos, occupational stress and psychiatric illness claims.
In 2013, she Horner became the national head of stress claims and in July 2016 was promoted to regional PI manager, overseeing three teams of lawyers.
Clare Mellor, chief executive of Thompsons Solicitors, said: "It is very clear that Catherine's values match those of Thompsons and her experience and expertise made her a perfect fit for the role as regional managing partner.
"Last year, Thompsons celebrated its 100-year anniversary and throughout that time we have only ever acted for claimants and employees, never insurance companies or employers – achieving significant legal victories for working people."
:::
Cloud data company Matillion has announced the appointment of its general counsel and chief legal officer.
Markus Bauman joins the company as it moves into a new phase of growth, having reached unicorn status late last year following its most recent Series E funding.
Bauman is an accomplished corporate attorney with years of experience in both the US and Europe working at leading international law firms and investment banks, including Goldman Sachs and JP Morgan. He was most recently partner and head of European strategic relations at Goodwin, a global law firm of which Matillion is a client.
Specialising in technology law, Bauman brings expertise in corporate law and corporate finance that will be instrumental in supporting Matillion's legal and compliance function and its future growth structure.
He said: "Serving our enterprise customers and partner ecosystem is always the top priority for Matillion. Bringing Markus onboard as our general counsel and chief legal officer allows us to better serve Matillion users and helps us continue the integrity and responsibility in which we conduct our business," said Matillion CEO Matthew Scullion.
"We're delighted to welcome someone with Markus' rich experience to the role, and we're excited for him to take a central role in stewarding our continued growth in the years ahead."
:::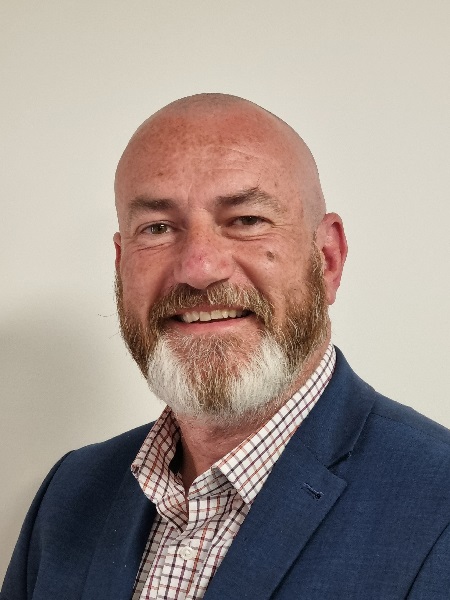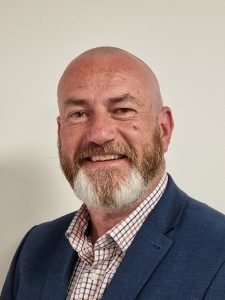 CDX Security has announced the appointment of a new group sales manager as part of its ambitious growth plans for the new financial year.
John Welch joins the team to expand the firm's service offering within the construction and housing sectors, following a successful 2021.
An experienced business development and sales professional, he has more than 20 years experience working across various sector including construction, housing and logistics.
Commercial director Christian Roddy said: "We're delighted to have John join the CDX team and are looking forward to him helping us expand our portfolio of clients in the construction and housing sectors.
"John has always been a friend to the business and it's great to welcome him formally on board. We're confident his knowledge and experience will be central to helping us achieve some of our big plans for the coming year."