Merseyrail to increase service frequency from next week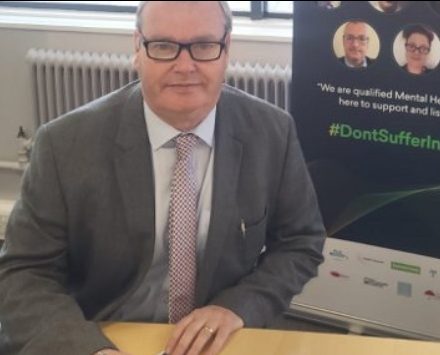 Train operator Merseyrail said most of its services will return to a 15 minute service from next Monday, June 20.
It follows emergency timetables introduced over the past two weeks due to a sharp rise in wheel bearing faults on much of its rolling stock, requiring trains to be withdrawn from service for repair.
With trains now beginning to re-enter service following repair the following changes will apply from Monday, June 20:
Trains on the Ormskirk, Kirkby, Chester, New Brighton, and West Kirby lines will run every 15 minutes between approximately 07:00 and 19:00, with a 30-minute service operating outside these hours.
Between Southport and Hunts Cross trains will run every 15 minutes from the start to the end of service.
On the Ellesmere Port line, the normal 30-minute service will continue to operate
A 30-minute service will continue to run on Sundays across all lines.
While the number of trains available continues to improve daily, initially all services will operate as three-car trains. As more trains are repaired, they will be re-introduced to provide six-car services on the busiest routes.
Despite the timetable changes announced from the 20th, the network is likely to be significantly affected by next week's planned UK-wide industrial action by Network Rail staff.
Although Merseyrail staff are not taking part in this industrial action, it will involve Network Rail staff who operate the signalling systems and provide crucial maintenance which allow services to run safely.
The current planned dates for strikes are Tuesday 21st , Thursday 23rd and Saturday 25th June. Merseyrail will share passenger travel advice alongside the rest of the UK rail network later this week.
Merseyrail managing director, Andy Heath, said: "We are truly sorry for the disruption to our passengers' journeys over the last two weeks.
"Our teams, together with our train maintainer Stadler, have worked around the clock to ensure we were able to restore the 15-minute service that we know this city region relies on.
"I am pleased with the progress that has been made so far and that we are able to step our timetables back up from Monday with confidence. We continue to work with Stadler and experts from the wider rail industry to ensure we fully understand the root cause of this issue, to prevent this happening again in the future."