Hear from Four Sis4ers Distillery, Financielle and Kiss Kick at our next networking lunch
You can hear from four inspiring individuals about building resilience and empowering others at our next Women in Business Networking Lunch event which will also be raising money for the Standing Tall Foundation.
Attendees will hear from Lucy McAvoy, the co-founder and director of FOUR SIS4ERS DISTILLERY. Lucy founded the business with her three sisters Kerry Collins, Hayley Robinson, and, Kate Haslam.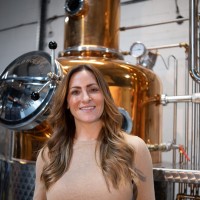 Today the gin makers produce a range of six delicious, flavoured gins and recently ventured into rums too. The four sisters also have seven brothers known as SEVEN BRO7HERS BREWERY which makes them the largest family of siblings in the alcohol industry in the world.
Lucy, who is the Sales & Marketing Director, also runs her own events management company Ninth Events.
Lucy will be joined by sisters Laura Pomfret & Holly Holland, founders of Financielle, a female focused financial wellness app which recently raised pre-seed funding to take the business to the next level.
Financielle was founded in 2018 on Instagram and the sisters have since bootstrapped the business which now has a 40,000-strong global community.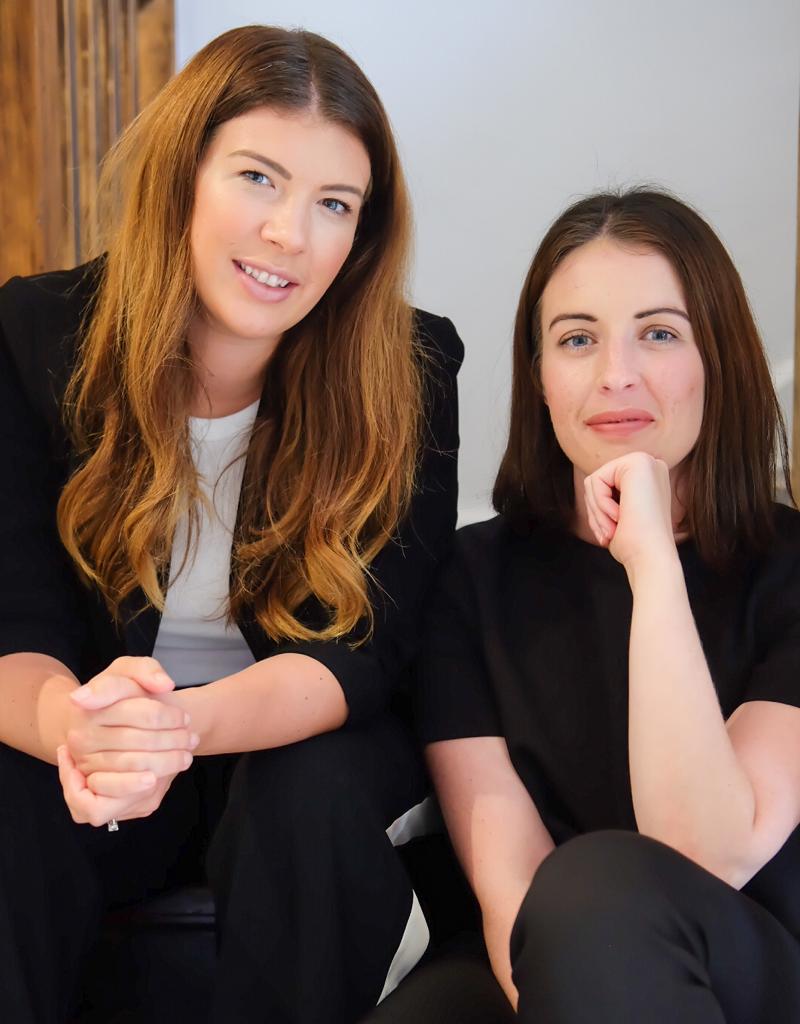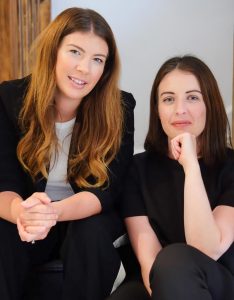 Financielle aims to share simple money strategies that inspire and empower people to take control of their money and build strong financial foundations for their future.
We will also hear from Grace Vella, founder of clothing brand Miss Kick.
The company was founded in 2018 when former footballer Grace Vella realised that kit, culture, confidence and credibility were lacking in female sport.
From launch, a community of customers, athletes, parents and fans has gathered behind Miss Kick's mission to level the playing field in sport.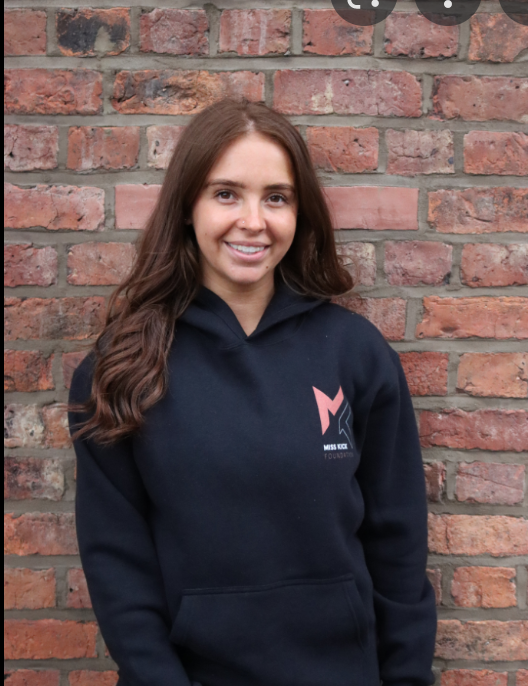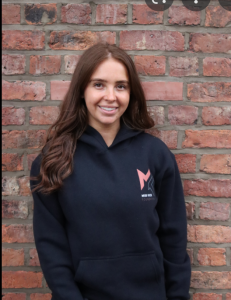 Miss Kick has built a global community of 50,000, including over 2,000 ambassadors.
A percentage of all revenue is donated to the Miss Kick Foundation which aims to empower females to compete, play and love the game without limits.
Next month's lunch event will support the Standing Tall Foundation. Established by former soldier Andy Reid the Foundation supports veterans, disadvantaged young people, young carers and care leavers.
The event, in partnership with Manchester law firm JMW, will take place on 13 July 2022 at Manchester Hall between 12-3pm.
Tickets are £45 plus VAT and includes a two-course lunch.