Mortgage specialist announces £500m boost for market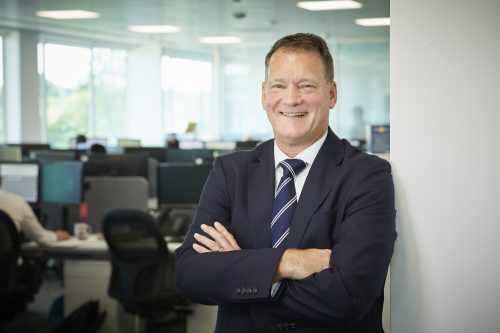 Cheadle-based mortgage and specialist loan provider, Together, has announced its largest financial boost for the market, worth almost £500m.
Today it announced the pricing of its £499.4m 1st charge only residential mortgage backed securitisation (RMBS), Together Asset Backed Securitisation 2022 – 1ST1 PLC RMBS (TABS7).
It is its seventh successful RMBS since 2017, and its 10th mortgage backed securitisation (MBS) overall.
Gerald Grimes, group CEO designate of Together, said: "We are excited to announce the pricing of our largest ever mortgage backed securitisation which will provide significant additional funding to support our residential owner occupier and buy-to-let customers in realising their ambitions."
Gary Beckett, group managing director and chief treasury officer at Together, said: "TABS7 is our 10th public MBS since 2017 and our sixth successful funding transaction since January, as we continue to add further strength and diversity to our funding platform.
"We would like to thank our funding partners who continue to show strong support for the Together growth story."
Over the past 19 months, Together has raised or refinanced more than £5.9bn of facilities across 14 transactions as it continues to diversify and extend its funding profile.
TABS7 is supported by a portfolio of 1st charge owner-occupied and buy-to-let residential mortgages, secured against properties in England, Wales and Scotland, and refinances assets forming part of the group's AA-rated £1.25bn Charles Street facility (CABS) and its senior secured notes.
The new facility complements the group's existing six public residential and three commercial real estate MBS, five private securitisation facilities, senior secured notes and banking syndicate facility (RCF).
BNPP and Lloyds acted as co-arrangers and joint lead managers accompanied by NatWest Markets as a joint lead manager on TABS7.
Together intends to announce its results for the year to June 30, 2022, on September 20.