Sustainable app launched to manage construction waste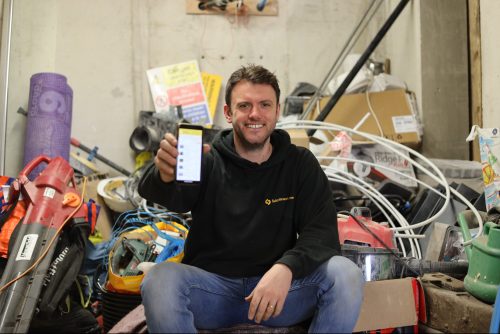 A new app has been launched providing sustainable methods of managing waste from construction.
SustainabilityYard is a free self-service app where users can buy, sell or give away excess materials from every level of the construction industry, from lovers of DIY, to tradesmen, to large developers.
Founded by Nigel Eastham and with backing from former commercial director at MCS Alan Shadbolt as a non-exec, SustainabilityYard says its aim was always to focus on preventing waste.
Eastham said: "From my low-level experience of property development I was creating tonnes and tonnes of waste and I could see it was reusable. I was spending a fortune on skips to get rid of it.
"For the last project I worked on, I spent £5k on skips alone. Looking through it, I could have saved myself maybe £1.5k to £2k on skips by reselling some of the stuff that was going in it."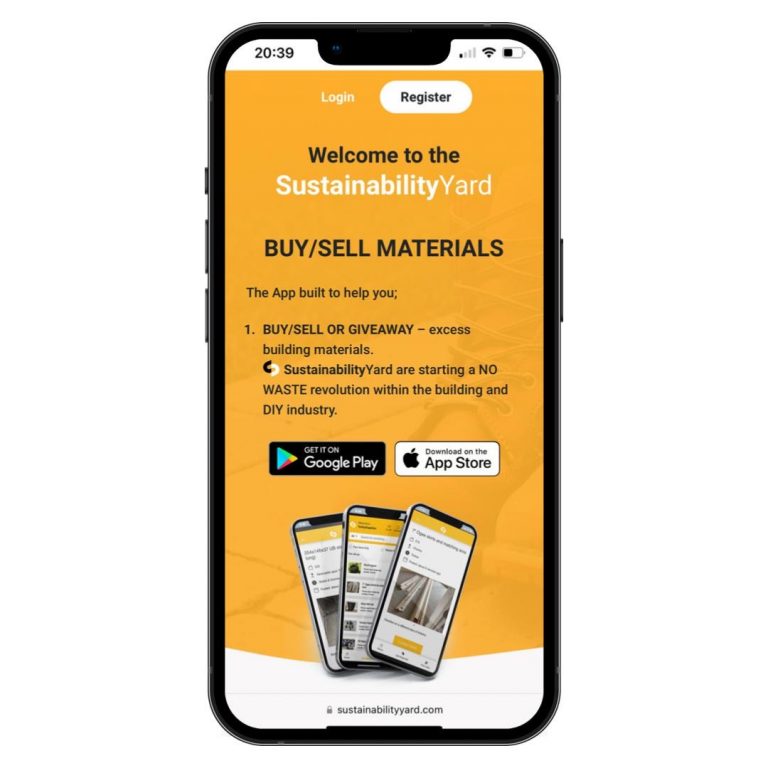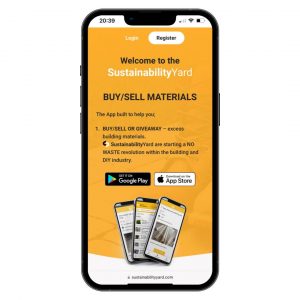 SustainabilityYard says that 400 million tonnes of building materials are used each year in the UK and of that, 100 million is discarded. 15 million of that however is reusable. Therefore the app was developed to find how this material can be shared and used and ensure it avoids landfill sites.
The app generates a report for the user, that tells the weight of materials sold and kept away from landfill and the amount of embodied carbon sold.
Shadbolt said they aim to create a secondary market in construction waste to enable firms to hit their sustainability targets.
He said: "What you tend to find is you get offcuts of every material going. It can range from cladding, spare screws to plasterboard and people either take them back to a site that they have or yard, which may get reused.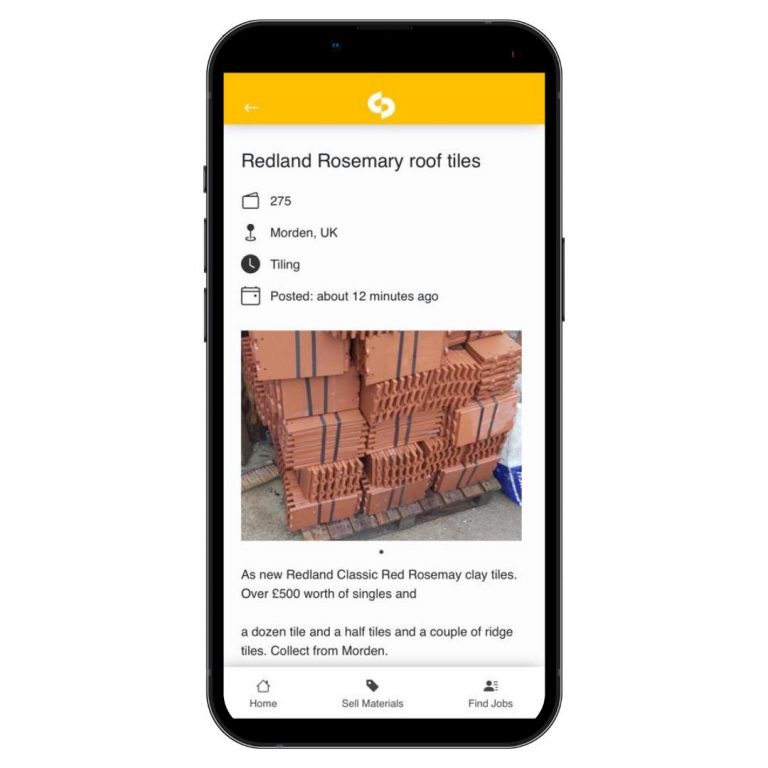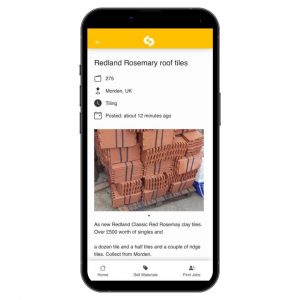 "Unfortunately however, it's so expensive to move stuff around, so the industry just looks at it and thinks I can't be bothered.
"I did jobs worth around £10m and we were spending £40k to £50k on skips at the end of the job to get rid of stuff which has worth."
Users can set up a profile and advertise what they are selling. Once someone is interested in the materials they can open up a direct live chat with the seller to discuss the price and how to obtain the materials.
There are currently no plans by SustainabilityYard to monetise the waste management app, but as it looks to grow, it aims to engage with professional constructors and novice DIYers.
Eastham said: "Larger main contractors have the quantity and quality of materials to flood the app. This will then encourage the tradesman to use it because there will be a quantity of materials that they can complete jobs with and then those who do DIY come in under that so that's almost like a pyramid."
155 tonnes of materials have already been sold with the message to all – 'sell it, don't skip it!'