Housing association awards two investment contracts worth £38m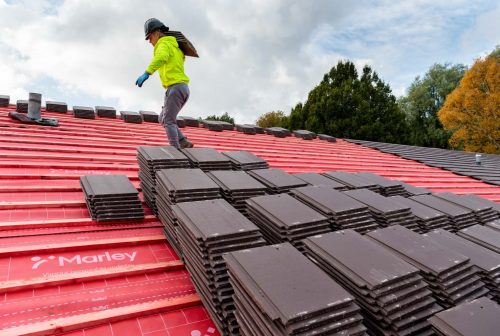 Two property management companies have been appointed by First Choice Homes Oldham (FCHO) to take on four-year investment contracts, worth a combined £38m.
The deals by the Oldham-based housing association will see Wates Property Services provide internal investment works, including new kitchens, bathrooms and rewires, while Connolly will deliver external investment works, including new roofing, windows and doors.
The social landlord has more than 11,300 homes across Oldham, Rochdale and Tameside and plans to expand into nearby Kirklees and Calderdale.
The appointments follow a tendering process in which both contractors delivered bids with a focus on providing high quality customer service and creating social value through their work. This includes working with Oldham College to create training opportunities such as apprenticeships, work placements and T-level placements for local people over the life of the contract, and adding further value through wider community engagement.
The contracts started in September and are for an initial four years, with the option to extend for a further year.
Steve Mather, FCHO director of assets and sustainability, said: "Providing great homes and high quality services are priorities for us and these long term contracts will ensure customers' homes are high quality, safe and sustainable long into the future, and will help us add greater value to the communities in which we work."
Simon Harrison, managing director of Connolly, welcomed the appointment, saying: "The success is a fantastic achievement for our family business and outlines the passion, commitment and drive of our people, who are committed to delivering a outstanding service for our customers."
Stewart Reid, regional managing director, Wates Living Space, said: "We believe everyone deserves a great place to live and we care about the communities in which we work. We are excited to work with our partners at First Choice Homes Oldham, to deliver quality improvements to the housing and support the long term development of local people and businesses."