NCC expects profits to be 'slightly ahead' of prior year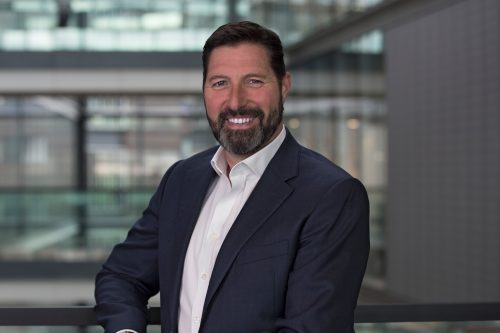 Global cyber security firm NCC Group expects profits to be 'slightly ahead' of last year following a strong start to the year.
In a market update ahead of its AGM this afternoon, it said a strong sales pipeline and the momentum in the business, management expectations for the full year remain unchanged.
The Manchester-headquartered group said it continues to generate double digit constant currency revenue growth in its Global Assurance division, and this growth is accelerating as the year progresses.
NCC is also benefitting from a strong dollar given the scale of its activities in the USA.
It added that Software Resilience has experienced 'a low single digit constant currency decline' due to a recent sales reorganisation, which has stabilised, and revenue is now improving.
The group now expects its first six months adjusted operating profit "to be slightly ahead of prior year," even after taking into account the cost and trading impact of hosting its first post-Covid in person global NCC Conferences in June 2022.
CEO Mike Maddison said: "We have had an encouraging start to the new financial year, and I look forward to presenting my plans to evolve and accelerate the Group's strategy in early February 2023.
"It is evident from my first few months that the Group has great potential, and I am excited to lead the business in creating further value for all our stakeholders."
The Group will report its half-year results for the six months to 30 November 2022 on 2 February 2023 together with an update from recently appointed CEO, Mike Maddison on the Group's future strategy.