Smart thermostat manufacturer set to be acquired for £110m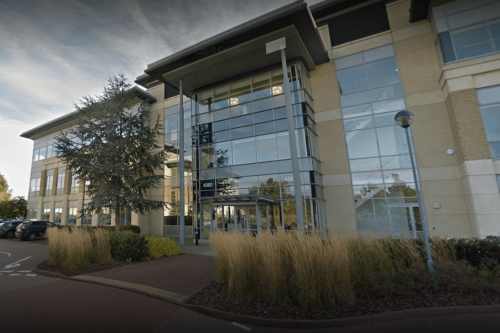 IMI has revealed its plans to acquire smart thermostatic control manufacturer Heatmiser, for £110m.
Depending on Heatmiser's future financial performance, up to £8m will be added to the sum. The firm will become part of IMI Hydronic Engineering and will play a part in growing IMI's smart building offerings.
IMI says Blackburn-based Heatmiser provides an attractive entry point into connected residential thermostatic control, a fast-growing market where Heatmiser is already a UK leader. It will be able to leverage its European presence in order to scale Heatmiser's offering across the continent and use Heatmiser's technology across its own products.
The move comes as more than 200 million buildings in Europe require renovation to upgrade their heating and cooling systems over the next 30 years, to comply with energy efficiency and environmental legislation.
In the financial year to December 2022, Heatmiser is expected to generate revenues of around £22.5m.
Commenting on the acquisition, Roy Twite, Chief Executive of IMI, said: "I am really pleased to announce the acquisition of Heatmiser, which is fully aligned to IMI's strategy of delivering significant shareholder value by solving industry problems and putting customers at the heart of what we do.
"This is an important, strategic entry point to the rapidly growing connected controls market, that will accelerate our organic growth across IMI Hydronic. There has never been more urgency to deliver energy efficiency and comfort in buildings, and Heatmiser is a leader in this space".
Martyn Kay and Sarah Kay, Heatmiser UK Ltd Directors, added: "By listening to our customers and reacting to market change, we have become one of the UK's leading HVAC control brands and we are excited about joining the IMI family and the opportunities this will bring. We are particularly excited about the growth potential of the business in new territories and our joint vision of creating a better more energy efficient world."