North West business briefs: IMS; Kinrise; Recycling Lives; GMCA; Poke; Symple; Revolution Beauty Group

OPES, the first digital-only insurer in Vietnam, has teamed up with IMS, the Cewe-based global connected insurance solutions business, to supply smartphone app-based telematics insurance to car drivers in Vietnam. The new product, 'O∙Car', using the IMS One App SDK to deliver its core capabilities, launched to market earlier this month.
OPES is owned by Vietnam Prosperity Joint-Stock Commercial Bank (VPBank), and, according to Paul Stacy, chief executive at IMS, the product will be the first wholly digital, telematics-based insurance offering in Vietnam. It is aimed at the country's circa three million car drivers.
Paul said: "O∙Car leverages the IMS One App SDK along with our patented IMS Wedge (IMS's patented BLE IOT sensor add-on) which helps identify the insured's vehicle. Together, this connected insurance technology evaluates driving style and the resulting data is used to personalise the insurance product offered to OPES customers."
Paul said OPES will also run competitions and other campaigns outside the app to reward good driving behaviour. He added: "We've been working with OPES and their parent VPBank to trial the app among their own employees and customers. Because the traffic in Vietnam is highly congested and slow moving, the IMS analytics team had to develop a whole new driver behaviour scoring system that is unique to the Vietnamese market. OPES and IMS tested with thousands of drivers and more than 60,000 trips to develop the scoring criteria."
Mr Dang Hoang Tung, chief executive of OPES, said: "This is a ground breaking opportunity for telematics-motor insurance in Vietnam and we are very excited to be pioneering the new OPES insurance app in partnership with IMS after a successful trial. Not only are we excited to join the motor insurance market with this innovative, new product, but we also want to help promote and build a safe driving culture among Vietnamese drivers to help reduce the accident rate in the long run."
Paul Stacy said: "Having developed the process for Vietnam, we think something very similar will apply to other South East Asian markets where traffic flow is very different from the West."
::
Kinrise, the developer behind the transformation of Liverpool's Grade II-listed Martins Bank Building, is seeking a flagship restaurant and bar operator as part of its vision to deliver a multi-faceted dining, social and evengs offering on the ground foor of the iconic building.
Working with appointed agents CBRE, Kinrise is seeking to fill 10,000 sq ft of space in the building's historic and ornate banking hall, which will complement 135,000 sq ft. of Grade A offices and community-focused areas when the building re-opens to the public in late 2024.
The future F&B operator has the potential to establish a hospitality experience unequalled in Liverpool, says Kinrise. It will also have exclusive use of an additional 3,025 sq ft. of space at lower ground floor, appropriate for a kitchen and any additional ancillary space as required, as well as a service staircase, goods lift and two original dumbwaiters. The completed restaurant will be ideally placed to host the building's new office tenants and also become a sought-after destination for members of the public.
The two wings either side of the banking hall will act as key activation and social areas, hosting an array of events from live music, conferences, to pop-ups with local creators and makers. The restaurant will sit alongside 500 sq ft leading directly onto Exchange Square, which is available to be transformed into a destination coffee shop for Liverpool's central business district.
Sam Lawson Johnston, co-founder of Kinrise, said: "We are excited to unveil our vision for the flagship restaurant at Martins, a space that we envision will cement Liverpool's position on the culinary world stage. We are looking to secure a leading restaurateur who will create something special, a unique dining experience that will protect the heritage of the building through exemplary design, service and respect for its continuing legacy."
::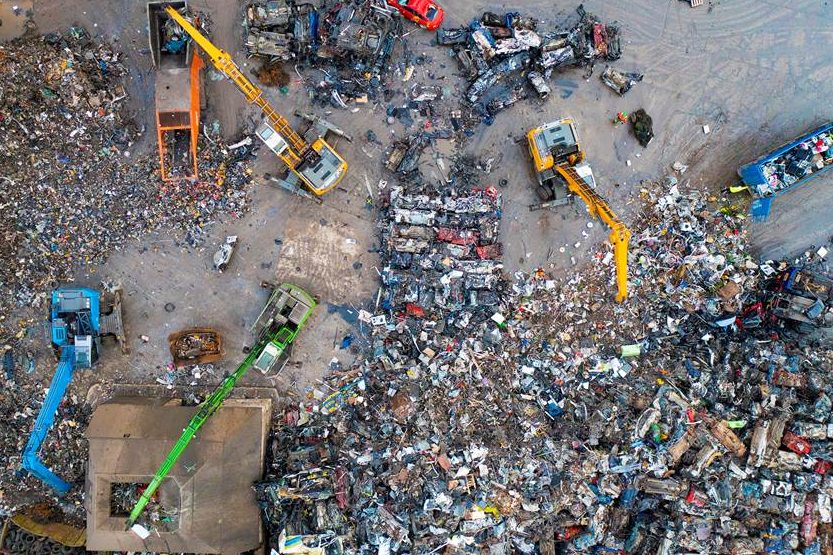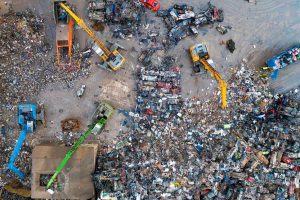 Climate damage caused by landfill and unmanaged waste is on the agenda at this week's COP27 climate summit – and Preston-based national recycling firm, Recycling Lives, has it firmly on its own agenda, through a ground breaking solution for hard-to-recycle car parts which could mean zero car landfill within four years.
Recycling Lives deals with an estimated two million cars which reach the end of their life in the UK every year. Of these, Recycling Lives recycles the parts it can, and the remaining automotive shredder residue (ASR) amounts to about 25% of the mass left. Currently, Recycling Lives is able to recover 20%, leaving five per cent, which goes to landfill due to its complex disposition. However, this five per cent is now being addressed through the company's ground breaking energy-from-waste solution to significantly reduce the amount of landfill.
Recycling Lives has developed a revolutionary process that uses the hard-to-recycle ASR to generate power and green energy – green hydrogen – through cutting edge thermal treatment technologies that reduces waste-to-landfill and contributes to a cleaner, safer environment. The firm is aiming to completely reduce landfill from vehicle ASR within four years.
CEO, Gerry Marshall, said: "The waste sector contributes 10% of greenhouse gas emissions globally, and COP27 this month will remind the world that failure to safely manage waste affects health, the environment and contributes to green house gas emissions. As the largest end-of-life car processor in the UK, we responsibly recycle upwards of 150,000 cars a year, and automotive shredder residue has traditionally been a major issue, accounting for up to a quarter of every vehicle's material.
"We're aiming to have our first operational plant up and running by the end of 2023, and we'll be generating power across our other main plants during 2024 and 2025, and thereafter, working on providing power back to the grid over the following 12-18 months. We're looking to achieve zero percent landfill from ASR within four years."
::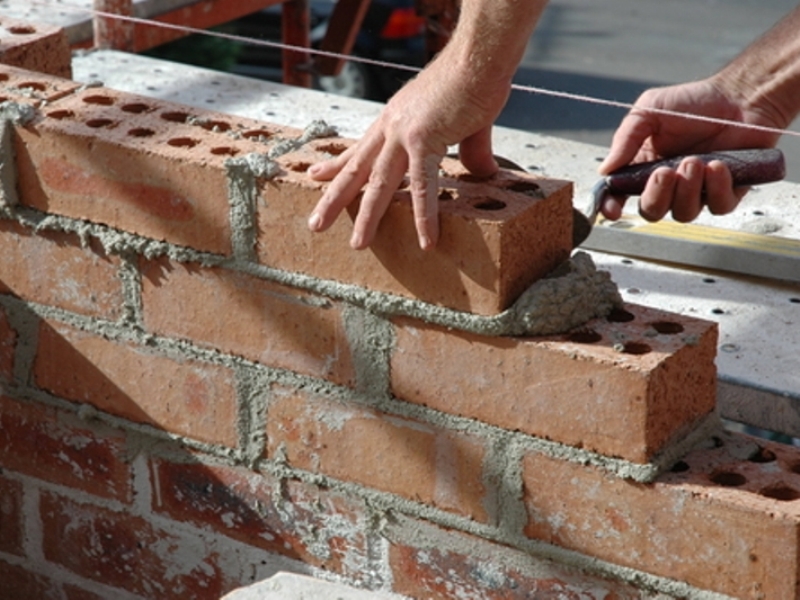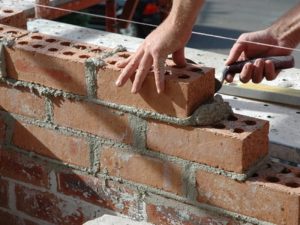 Greater Manchester's Skills Bootcamps programme will be delivering further courses in Construction and Green Energy fast-tracking 500 learners into new jobs.
The Growth Company, Salford City College and North West Skills Academy will be joining One Manchester and Complete Skills Solutions to provide Construction and Green Energy training courses, after being awarded contracts by Greater Manchester Combined Authority (GMCA). The programme is fully funded thanks to the Government's Lifetime Skills Guarantee.
Skills Bootcamps are flexible courses of up to 16 weeks for those aged 19 and over which give people the opportunity to build up sector-specific skills and earn a guaranteed interview with a local employer on completion. The Construction and Green Energy training courses have been designed alongside employers to address the skills shortage in the sector and aims to help people secure employment in both industries. The courses also ensure Greater Manchester has the technical skills to future-proof the city region's homes and businesses.
Cllr Eamonn O'Brien, Greater Manchester's lead for education, work, skills, apprenticeships and digital, said: "This is training, which focuses on the construction and green energy skills that we so greatly need if we are to achieve our target of net-zero emissions by 2038. Greater Manchester Combined Authority is striving to improve our city region's skill set and we are committed to creating opportunities for local people to find exciting careers in burgeoning industries."
An array of different training courses in the sector are available for Greater Manchester residents to apply for. Participants will receive two certificates recognised by the Micro-generation Certification Scheme (MCS) as evidence of suitable training to meet their standards. Skills Bootcamps will also focus support towards individuals across priority groups including: Low paid workers; the unemployed or out of work; veterans; ex-offenders; women; ethnic minorities; the over 50s; those returning to work after a break/maternity leave; and people living with a health conditions or disabilities.
::
Liverpool's Anglican Cathedral, the biggest in Britain, has enlisted the help of Liverpool creative agency Poke to deliver its new rebrand.
The team, which was established back in 2020 by director Andrew Binns, pitched against 18 other agencies from around the UK to win the tender, which will help tell the story of the cathedral and its diverse offering. One of Poke's key tasks was to 'help to bring digital technology' into the 98-year-old venue's thinking.
The historical landmark welcomes more than 800,000 visitors each year, drawn from local people, UK visitors, and a significant percentage of international visitors. The cathedral is not only a place of worship, but it has also built a reputation for its varied arts and events programme, featuring live music sets to large gala dinners and conferences.
Strategy lead, Nicola Docking, said: "We can't wait to tell the story behind the brand of such an iconic building. For us, it's about clearly navigating visitors through the world-class cathedral and encouraging exploration. We believe that the space should be all about people because there is that sense of belonging. The sense of pride, the sense of embracing people, the sense of representing this wonderful city is articulated incredibly in the way people talk about Liverpool Cathedral. It's such a stunning representation of the eclectic, diverse, welcoming and innovative ethos that runs through this city."
Liverpool Cathedral, which has 67 full time staff and around 180 volunteers, remains committed to keeping entry free to all, despite receiving no government funding or subsidy. Rev Canon Stuart Haynes, assistant diocesan secretary and director of communications, said: "It's key that Liverpool Cathedral not only stands shoulder to shoulder with other leading venues, but also stands out and communicates its offer clearly. Our ambition is as strong as our team, and it is key that our brand is now developed to better align with the values and aspirations at the heart of the venue."
::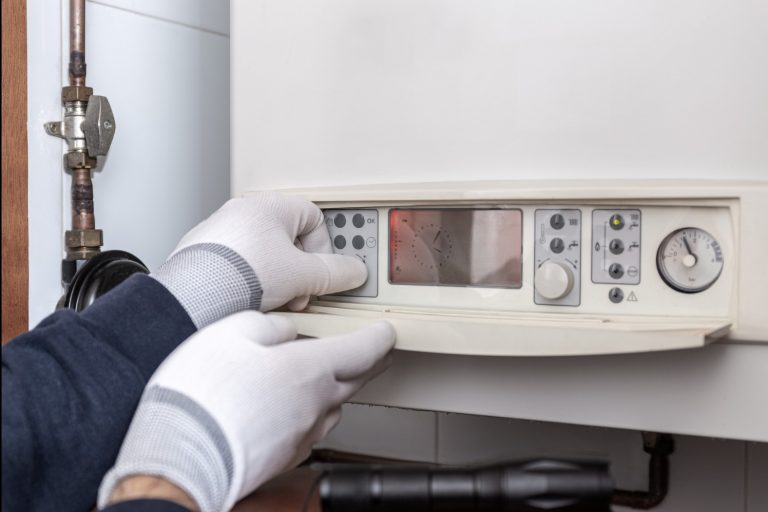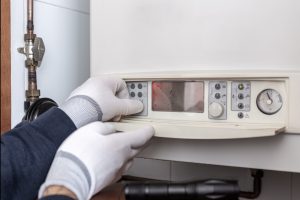 Proptech company Symple has taken another leap forward with an agreement to offer its certification services to thousands of tenants, landlords and homeowners using the international property management platform Lofti.
The deal sees Symple become a preferred supplier to Lofti users. The agreement follows a similar arrangement announced in the summer with Sykes Holiday Cottages, which has registered Symple as a preferred partner providing exclusive discounts and rates to its property owners.
Symple, which has its headquarters in Swinton, Greater Manchester, and an office in London, manages the property certificates which landlords, estate and letting agents and homeowners are required to have by law. Its range of services currently covers gas safety, energy performance and electrical installation condition reports alongside PAT testing and boiler servicing.
Symple manages the entire renewal process for certifications, including sending reminders that they are due, managing bookings for inspections and arranging with key holders for accredited and strictly vetted service providers to carry them out.
Launched last year by Simon Dresdner, Symple now employs a team of 15 and has grown its portfolio to nearly 10,000 properties and its network of service providers to more than 1,100. Mr Dresdner said: "Lofti is a tremendous and very welcome addition to our expanding roster of partners. We are excited to be working with Lofti and hope that our platform will be of great benefit to its users. It's great when like-minded businesses get the chance to work together, and this collaboration is a perfect example of that happening."
::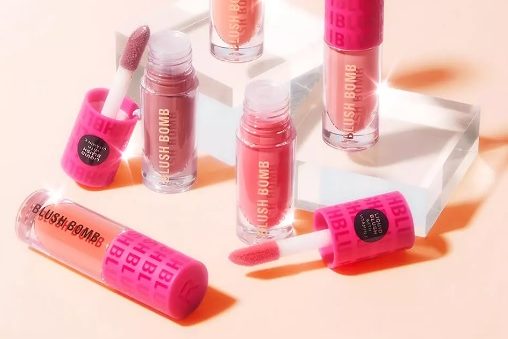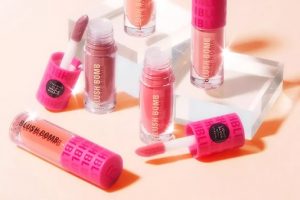 Adam Minto, chief executive of Revolution Beauty Group, has resigned as a director of the group and stepped down from the business. He said this was due to events after the group's IPO and the transition from a private company to a public company.
The Kent-based group is currently undergoing an investigation into its 2022 audit. It suspended trading in its shares in September after failing to publish its results on time. In August, Manchester online retailer boohoo announced it had taken a 7.1% stake in the group, saying: "The investment reflects boohoo's belief in the growth potential of Revolution Beauty and it intends to be a supportive stakeholder and long term partner."
On October 14, Mr Minto stepped away from the day-to-day management of Revolution Beauty to support the independent investigation being carried out by Forensic Risk Alliance and Macfarlanes. He has stated that he will continue to support the investigation through to its conclusion.
Bob Holt has been responsible for the day-to-day running of Revolution Beauty since the date Mr Minto stepped down and remains as interim chief operating officer.
The board of Revolution Beauty said it reiterates that the independent investigation being carried out by Forensic Risk Alliance and Macfarlanes remains ongoing, and no conclusions have been drawn.