Former JD Sports boss takes new role with The Fragrance Shop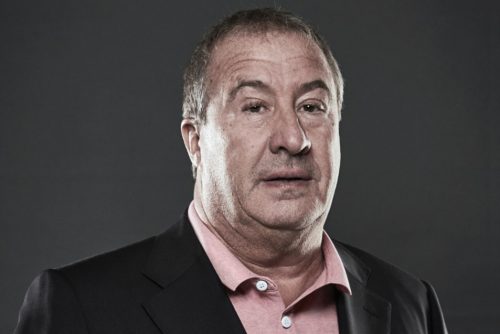 Former JD Sports Fashion boss, Peter Cowgill, has been appointed as the first non-executive chairman of Trafford Park-based The Fragrance Shop.
Mr Cowgill left his role as executive chairman with the Bury-based sports and athleisurewear giant in May this year. Following this, he agreed a deal with JD not to work for, or advise, any of its competitors, for which he will receive £3.5m over two years.
He also agreed a consultancy deal with JD for an expected period of three years, which will earn him £2m phased over the life of the agreement.
He had been head of JD Sports since 2004, leading its IPO to its current position as a FTSE 100 member, but had been criticised by shareholders for the amount of control he had within the business, with his actions leading to a fine from the Competition and Markets Authority in February in relation to the retailer's blocked acquisition of Rochdale-based Footasylum.
The company said it had decided to "accelerate the separation of the roles of chair and chief executive", having previously announced plans to change corporate governance structure in July 2021.
In his new role with the Fragrance Shop Mr Cowgill will take up the post immediately working closely with CEO Sanjay Vadera and his leadership team as The Fragrance Shop steps up its ambitious growth plans.
The appointment of its first non-executive chairman comes after the Manchester-based retailer recently unveiled increased annual sales and profits and a move into a new state-of-the-art low carbon headquarters and distribution centre at Trafford Park.
Welcoming Peter to the team, Sanjay Vadera said: "With our proven strategy and clear momentum, we know The Fragrance Shop can develop into a world leading multi-channel retailer.
"We're looking forward to the counsel and experience Peter will bring as we expand and grow."
Mr Cowgill said: "I feel very privileged to take on this role at an exciting time for the business as it continues to execute its growth strategy.
"Against the post-pandemic backdrop and current economic headwinds, The Fragrance Shop continues to perform because of its focus on innovation and ensuring it puts the customer and its members at the heart of everything it does.
"I look forward to working with them closely on its expansion plans – particularly in its digital business, as it furthers its international footprint and in support of category expansion through acquisition and organic growth."