£15m deal for waste processing facility is binned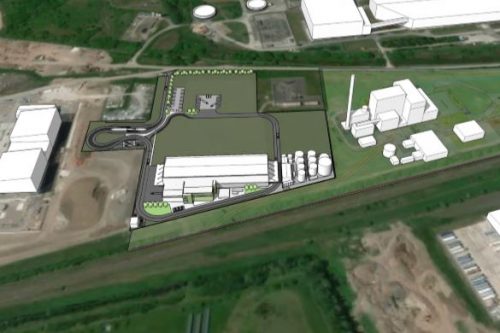 A proposed £15m deal for the sale of a waste processing facility project in Deeside has fallen through.
Bioenergy group EQTEC, Logik Developments and Deeside WTV had agreed non-binding Heads of Terms in September with an unnamed investor for the project which includes a waste reception plant, anaerobic digestion facility and EQTEC clean syngas technology facility.
EQTEC has now revealed that the partners "have been unable to reach mutually acceptable commercial terms" with the investor and the proposed deal had been scrapped.
However it said it is now "responding to additional interest in the project from a number of potential funders committed to decarbonised, new infrastructure for waste management and energy generation".
EQTEC will now not be able to recognise revenues of £4.5m related to the Deeside SPV sale in its 2022 results.
It now expects to report a full-year EBITDA loss in the range of €4 – 5 million.
David Palumbo, chief executive of EQTEC, said: "We view this setback as temporary and not a major block to progress with the Project. We have already turned to other potential investors and committed ourselves to securing an alternative financing solution quickly.
"We have a number of prospective funders interested in the Deeside project, and we increasingly find ourselves speaking with bigger and better organised companies with clearer reasons for working closely with new infrastructure technology providers such as EQTEC.
"We remain committed to announcing the funding of Deeside in early 2023 and to moving at pace from there toward financial close and construction start."