Urban design co-operative to close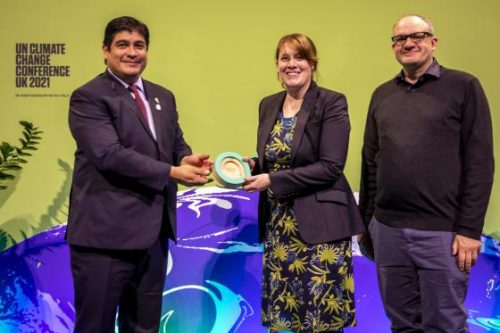 Urban design co-operative URBED is to close, blaming the "incredibly difficult post-Covid environment particularly with public sector tendering" as it revealed it will finish in the new year.
URBED (Urbanism, Environment and Design) Ltd was formed in 2006 but has its roots in an organisation that had been operating for 30 years before that.
The Manchester-based co-operative's work has been focused on the reuse of industrial heritage, managed workspace, town centres, and sustainable urbanism.
The closure will not affect the URBED Trust that is a separate not-for-profit company and is run by URBED's 1976 original founding director Dr Nicholas Falk. The URBED+ research lab at Manchester School of Architecture will also continue.
In a statement announcing its upcoming closure, URBED said: "It is particularly sad to see the closure of a practice that has been influential in so many fields.
"Our values including cooperative management, collaborative work with local communities, environmental consciousness and sustainable urbanism influenced everything we did and how we ran the company."
The co-operative added: "In many ways we are going out at the top of our game, having authored the National Model Design Code (NMDC) and playing a leading role in the government's Social Housing Decarbonisation Fund.
"We were awarded the Ashden Award at COP26 in Glasgow which recognises pioneers across the globe who are taking on the climate crisis and creating better, more equal societies.
"We also hold two of the five current Urban Design Group Awards, for the NMDC and our work on TOWN's urban housing scheme at Wolverton in Milton Keynes."
URBED said three of its team will move to People Powered Retrofit, a public interest company that grew out of a decade-long collaboration between URBED and Carbon Coop to support households doing retrofit, while other members are joining BDP, and one is moving to the Quality of Life Foundation.