People: Knights; Pura, Unbound Group; and more
Specialist personal tax partner Adam West has joined Knights, bolstering its private client team in Manchester.
He brings a wealth of experience advising high profile and high net worth clients on their tax affairs  and project manages a diverse range of complex issues for personal clients including entrepreneurs, shareholders, family businesses, UK and non-UK domiciled individuals, their families and trusts.
West has particular expertise helping entrepreneurial clients through transactional change and wealth events, and complex, multi-jurisdictional clients with advice on the ever-evolving international elements of UK tax.
He has previously led private client tax teams in the North West of England and brings experience of big four accountancy firms and multi-regulated advisory businesses to the growing team at Knights.
He said: "I'm really excited to join Knights to further strengthen their private wealth team. It's a great time to join the business as the team is growing and Knights has a clear vision for how the team can provide a unique offer for clients.
"My first few days have been a great insight into that vision, and I'm looking forward to helping to make it happen."
West's arrival at Knights follows the appointment of Nick Rucker to lead the private wealth team.
It also coincides with a wave of new hires in Knights' Manchester office – including the recent appointment of dispute resolution partner Alison Rocca.
Nick Rucker, client services director at Knights, said: "Adam joins a growing private client team at a really exciting time for Knights. We're building an advisory, private wealth business with unmatched skills across key markets outside of London, and Adam's expertise, and contacts across the North West, will bring even more strength to our team.
"We're really pleased he's joining and can't wait for him to get started."
:::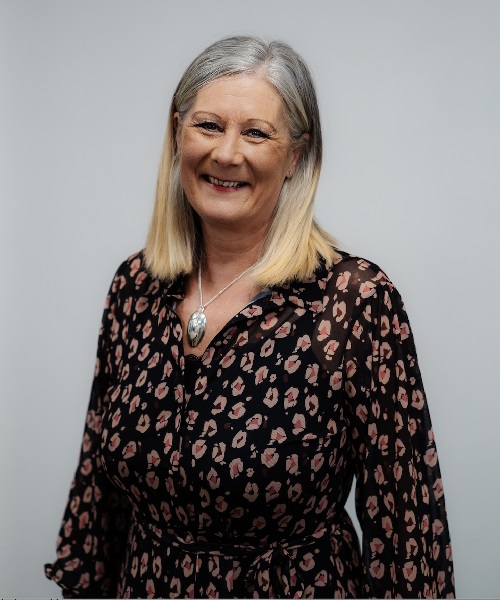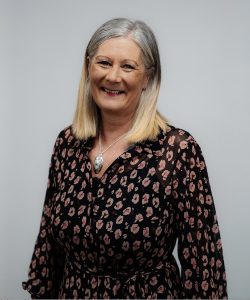 Chester-based eco-friendly baby care brand Pura has appointed former chief executive of Nichols Plc (Vimto) as chair of the board.
Dr Marnie Millard, who headed up Nichols from 2013-2020, is a former president of the British Soft Drinks Association, chair of the board at Marks Electrical Group plc; UA92 (University Academy '92), and Kidly. She is also non-executive director at Belvoir Farm and at Finsbury Food Group.
Millard – who was awarded an OBE in 2018 in recognition of her contribution to business – will take up the post immediately, working closely with Pura CEO Guy Fennell and his leadership team.
Founded by parents Guy and Abi Fennell, Pura has quickly advanced from an online-only business to expansion into the supermarket sector, with listings in retail giants such as Asda, Tesco, Spar, Boots and Superdrug.
Fennell said: "We're truly looking forward to the invaluable experience Marnie will bring to the table and I am delighted to welcome her to the Pura family at this extremely exciting time in our journey."
Speaking of her appointment Marnie commented: "Pura has a great team led by a determined, talented founder.
"Sustainable, disruptive and growth businesses are where I like to work, and Pura ticks all the boxes as well as being a certified B Corp.
"Similar to my roles at UA92, Marks Electrical and Kidly, I will be supporting a disruptor in a large traditional market, with large competitors, and I am looking forward to offering support as Pura scales up."
Pura recently received £4.25m investment from private equity firm Maven Capital Partners to help fund its expansion in the UK and beyond.
:::
Online retail group Unbound Group has welcomed Alastair Miller to the company's board as an independent non-executive director with immediate effect.
Miller brings significant experience of retail businesses and an excellent understanding of the dynamics of e-commerce and AIM-listed businesses. He is currently a non-executive director and chairman of the audit committee at Superdry. He was CFO at New Look from 2000 until 2014, which he joined from RAC where he was group finance director.
Miller is also currently a non-executive director of NewRiver REIT plc.
Neil Johnson, chair of the board, said: "I am delighted to welcome Alastair Miller to the board. His recent and relevant expertise and proven abilities will further strengthen governance and will add significant strategic value to the Board and the Group. I should also like particularly to thank Paul Goodson and Suki Thompson who will be leaving the board at the end of December. Paul has made a major contribution to the board's effectiveness over the past six years both at Electra Private Equity Plc and at Unbound Group. More recently, Suki has been a visionary support as the Unbound Group business model was created. We wish them all best wishes in the future."
:::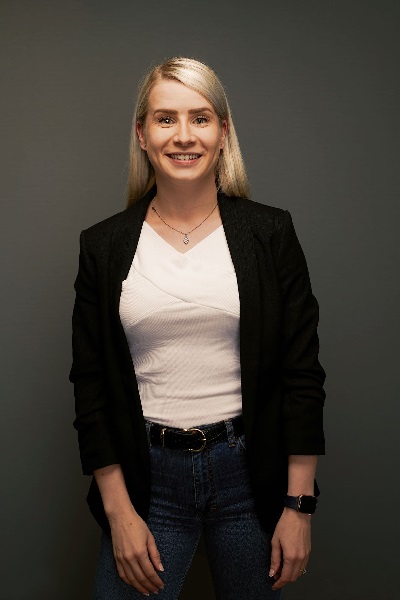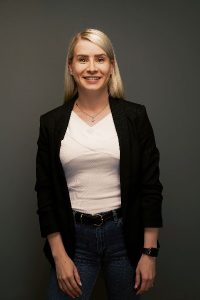 Digital marketing agency Climb Online has announced the appointment of its new head of digital Lotta Eloholma.
The agency has recently joined forces with global digital agency group xDNA, creating one of the largest full-service digital marketing and software agencies in the UK.
Further strengthening Climb Online's digital capabilities, Eloholma will be overseeing all media channels, while bringing new and existing channels closer together. As the voice of the agency's media teams, her focus will be working across media departments, facilitating collaboration and leveraging synergies.
Her previous role at Climb Online as head of social has seen her work with major brands including Beauty Pie, Carbon Theory, Gym King and Imagine Cruising.
Eloholma said: "I'm excited to be stepping into the new role at Climb Online to help to take our offering to a new level. The Head of Digital role was a natural progression for me within the company after a successful tenure at growing our social offering. I'm looking forward to getting stuck into the opportunities that this new role brings.
"The four and a half years as Head of Social gave me exposure to some amazing opportunities to develop our social offering. I am also proud to have personally led the development of Climb Online's approach to paid social strategy, especially in the eCommerce space, and to have grown the team, making the department part of Climb Online's core services."
Michael Bush, managing director of Climb Online, said: "Lotta has been an asset during her time as our Head of Social, so we are delighted to see her bringing that same energy and ambition to the Head of Digital role.
"Her immense experience working with leading brands gives her the edge as our thought leader for all digital related activities, as Climb Online looks to establish and build on a world-class digital marketing offering."