People: Bromleys Solicitors; Institute of Economic Development; Henry Brother Construction; and more

Law firm Bromleys has strengthened its specialist care team with two appointments.
Karah Lane has joined the Tameside practice as an associate solicitor and Terri Lock has joined as an assistant solicitor.
Lane, who has moved from a firm based in Warrington, has a wealth of experience in all aspects of law relating to children.
She specialises in care proceedings and regularly assists and advises parents, extended family members and children in cases across the north west, Wales and the Midlands in all levels of the Family Court.
These often involve neglect, physical, emotional and sexual abuse, domestic abuse and non-accidental injuries. She has also regularly represented clients with learning and mental health disabilities.
Lock, who previously worked at a firm in Bolton, specialises in representing parents and extended family members in pre-proceedings and care proceedings when the local authority has become involved with a family due to issues such as neglect, physical and emotional abuse and domestic violence.
Partner Olivia Bell, the head of Bromleys' care team, said: "Karah and Terri are welcome additions to our team. They are experienced solicitors who are well-respected and committed to ensuring all clients feel fully supported and represented throughout various types of proceedings.
"Their arrival is reflective of our committed growth to the team. I am excited to see them both flourish here and deliver the continued high standards of client care and service for which we are known."
:::
Tom Stannard, chief executive of Salford City Council in Greater Manchester, has been appointed as the new chair of the Institute of Economic Development (IED) board of directors.
In a long and distinguished career in local government spanning over 25 years, he has worked in a variety of senior economic development, regeneration, growth, skills and policy roles at councils across the North of England and London, and is a former Deputy CEO of the UK Learning and Work Institute. He was appointed chief executive at Salford City Council in February 2021.
As a national spokesperson for SOLACE and a commissioner for the Living Wage Foundation, and formerly as a board director at the Centre for Local Economic Strategies (CLES), Stannard has developed a reputation as a nationally recognised specialist in local government, public service reform and delivering inclusive economic growth.
A chartered surveyor by profession, he has been an IED member since 2017 and a board member since 2019.
He replaces outgoing chair Bev Hurley, who remains on the IED board of directors after six years as chair and two years previously as vice-chair.
"I am delighted to be appointed chair of the Institute of Economic Development as the pre-eminent UK-wide body representing our diverse profession, and I am keen to build on the impact and growth we achieved under Bev, who has done an absolutely sterling job in driving membership and engagement," Stannards said.
"The IED, as a UK professional body, is totally unique. It represents the group of professions with the highest impact on the national Levelling Up mission. We already have over 1,000 members, both individuals and organisations, and we aspire to double in size as part of ambitious plans for future growth. I have personally seen the benefits as a member, with the IED's sector-leading advocacy, insight, network and CPD programmes that have supported my development over the years."
:::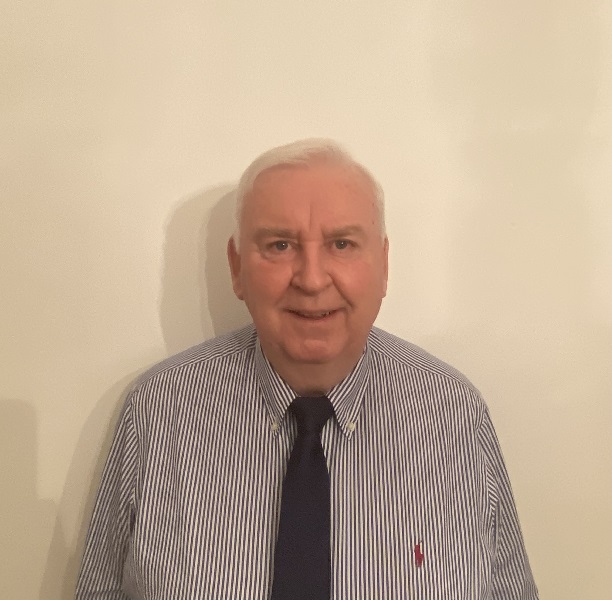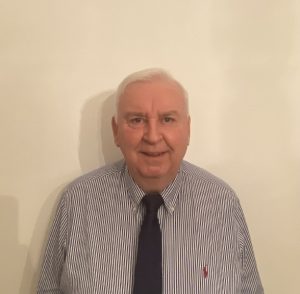 Contractor Henry Brothers Construction has appointed experienced industry professional Peter Commins as director for the company's Northern region.
The move follows the opening of a Henry Brothers office in Manchester after a number of recent successful contract wins in the region including the refurbishment of The University of Manchester's Chemistry Building, Glossopdale School and work for the Defence Infrastructure Organisation (DIO).
Commins has a wealth of experience in both construction and civil engineering and has previously worked for a number of leading tier one contractors including Mansell, Balfour Beatty and Kier.
He has been a director or regional managing director for some 30 years, predominantly working in the North, and is a past chairman of the Construction Confederation.
Managing director of Henry Brothers Construction, Ian Taylor, said: "Peter is very well known and hugely respected in the industry. We are delighted to have appointed him to spearhead the growth of Henry Brothers in the North of England.
"Peter has worked with numerous high-profile clients over many years. He knows the industry inside out, is extremely familiar with the region, and is perfectly placed to help us to continue to deliver the excellent service to clients that Henry Brothers is known for. We are pleased to welcome him to the team."
:::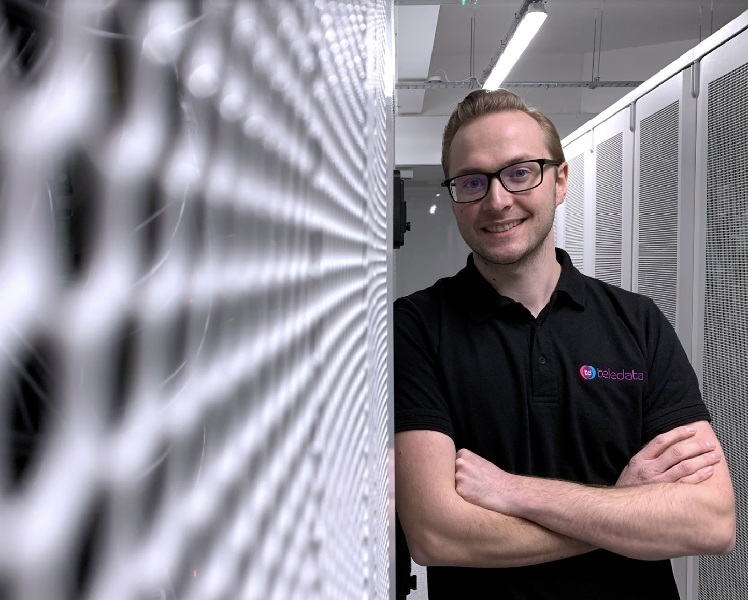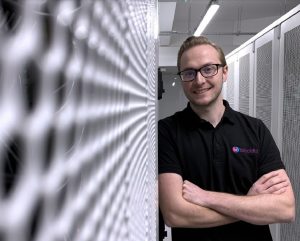 Manchester data centre operator Teledata has strengthened its team with the appointment of Luke Carter as infrastructure engineer.
Carter joins the Teledata team from Cheadle-based tech business San-iT where he worked as a managed service engineer.
Teledata, which is based close to Airport City in Wythenshawe, was recently acquired by Farnborough-based data centre provider Datum Datacentres.
This was the first regional bolt-on acquisition made as part of the firm's regional expansion strategy. Datum was acquired by Funds managed by the UBS Asset Management (UBS-AM) Real Estate & Private Markets business (REPM) in September 2021 with the intention to expand into key regional markets.
Carter said: "Managing servers and high level networking is the area of IT which interests me the most, so i'm excited to be moving to a data centre-based role and gaining high level networking experience to really grow my skill set."
Matt Edgley, director for Teledata, added: "We're delighted to welcome Luke to the team. Our recent growth and subsequent acquisition make this an exciting time to be joining the business and we're looking forward to working with Luke and seeing his career develop as part of the Datum Group."