Grafenia builds war chest for software deals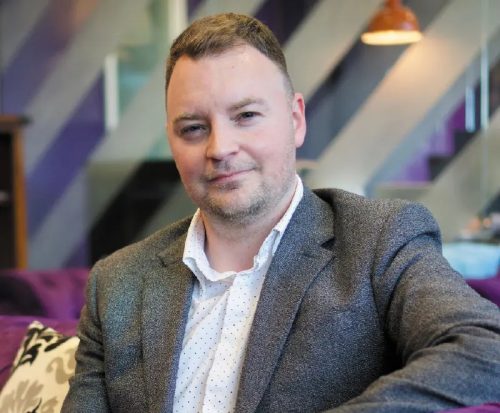 Grafenia, the AIM-listed Manchester-based software services group has announced a £3.2m bond issue to accelerate its acquisitions of software businesses.
The group is transitioning from a print services to software group and chief executive Peter Gunning left Grafenia in May this year after the group sold Works Manchester to Rymack Sign Solutions in a £3m deal.
Gavin Cockerill, who has been acting CEO of Grafenia since the departure of Peter Gunning in May 2022, said: "Over the last 12 months we have invested in building the structure required for us to be a serial acquirer and permanent home for vertical market software businesses. The funds being raised via the bond placing are for further potential acquisitions we currently have in the pipeline. We're pleased with the ongoing progress being made with our acquisition strategy."
Last week Grafenia acquired Leeds-based document management software business Watermark Technologies for £2.5m.