Late payment problems ease for North West companies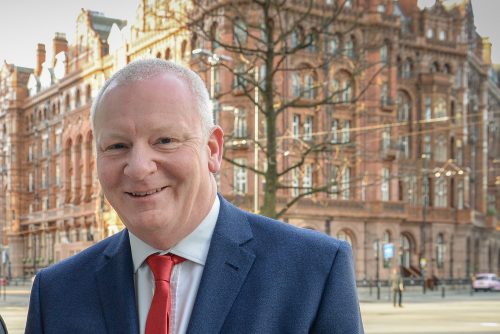 Late payment problems have eased for North West businesses with the number of overdue invoices falling by 32.1% last month, according to research by the insolvency and restructuring trade body R3.
After rising for six months in a row, the number of invoices owed to businesses in the region which were past the payment deadline fell from 830,465 in October to 563,531 in November.
R3's analysis of data provided by Creditsafe also shows the number of North West companies which were themselves behind with their bills decreased from 60,500 to 54,800 over the same period – a fall of 9.5%.
R3's North West chair Allan Cadman, who is also an insolvency practitioner with Xeinadin Group, says: "The drop in late payments could be due to a number of reasons. Since restrictions on issuing winding up orders expired in April, creditors have been actively pursuing debts and as cases work their way through the court process, we are seeing a big rise in the number of compulsory liquidations.
"With the economic climate too, many companies are doubling down on credit control to protect their own cashflow. Given the rise in insolvencies, it could also be that some companies which were struggling to pay their bills have gone out of business.
"Whatever the reason, we would hope that these figures are not just a temporary blip but reflect a longer-term trend. Late payment is a real challenge for businesses and can have a knock-on effect throughout the entire supply chain.
"Businesses which are struggling to pay their bills on time should be aware that creditors are taking a tougher stance and should seek professional advice from an insolvency or restructuring professional rather than running the risk of legal action."