Reward and recognition – retaining staff needn't cost the earth

By Martin Norris, Head of Recruitment, Realisehr
Last month (yep, all the way back in 2022), we started to talk about a few of the ways you can retain your talent in uncertain times.
We looked at communication, particularly within management, and how we need to invest in managers so that they can lead their teams with purpose, self-awareness and as individuals with their own needs and wants.
To this end, we want to develop recognition programmes that reflect the diversity of our workforce and leave employees feeling appreciated, valued, and happy.
According to Deloitte, so called 'high recognition companies' have a 31% lower voluntary turnover than companies with poor recognition cultures. So, what can you do to reward your employees without breaking the bank?
Firstly, a little recognition goes a long way.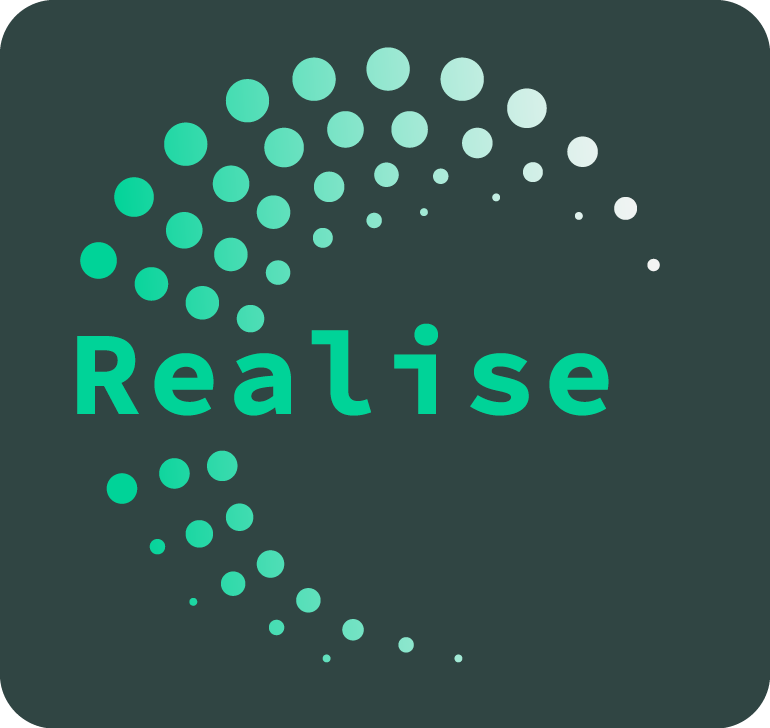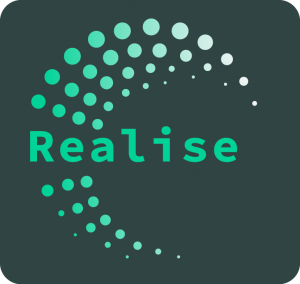 Harvard Business Review recently published a study examining light-touch, cost effective interventions and their impact on morale and wellbeing. They found that symbolic rewards such as hand-written cards, personalised letters, and certificates, significantly boosted feelings of engagement and belonging.
And I doubt this comes as a surprise.
If I think about the times where I've felt truly valued in business, it's always come in the shape of a sincere and authentic "thank you" from someone I know and respect.
Are you regularly recognising the efforts of your employees?
Are your managers?
Spotting opportunities to support and recognise the efforts of colleagues is a sure-fire way to keep people smiling.
It's also worth considering the power of peer-to-peer recognition and leveraging systems and platforms that help colleagues celebrate each other's success. Peer-centric recognition programmes allow your employees to reward team members for doing a great job and, in the process, help drive culture, values, and comradery.
At Realise, we use our HR System, Breathe HR*, to give 'kudos' to our team members which then appear on our company shared dashboard.
You can even go one step further by investing in a dedicated peer recognition platform that lets employees convert their kudos into rewards such as monetary vouchers or discounts.
And as I've discussed previously in this column, post-pandemic, employees are just as focused on their physical/emotional health and wellbeing as they are on traditional benefits.
As employees, we expect our organisations to provide us with healthy experiences at work and to support us with activities that will help us stay fit and well.
To encourage this and truly commit to providing colleagues with 'lifestyle' contracts, employers should look at ways that they can reward the achievement of wellbeing goals alongside more typical work-based successes.
Thankfully, there's now a variety of low-cost services and tech that can help with this. At Realise, we use YuLife, a company that transforms traditional insurance and employee benefits into life-enhancing experiences.
YuLife comes with its own app; it tracks your steps, pits you against your colleagues on an activity leaderboard, and even lets you duel your teammates over a 24-hour period.
It's fun, it's healthy, and it uses a point-based system which converts your steps into vouchers and rewards.
So, it's important to look at reward and recognition if you want to retain your staff. But this doesn't have to be scary (or costly!). It's about finding the balance between supporting your employees' needs and wants in an affordable, competitive, and attractive way.
*Ps. We're a Breathe HR Gold Partner. Talk to us if you're an SME looking for a super slick HR system!