Euro Garages ponders US sale to reduce debt burden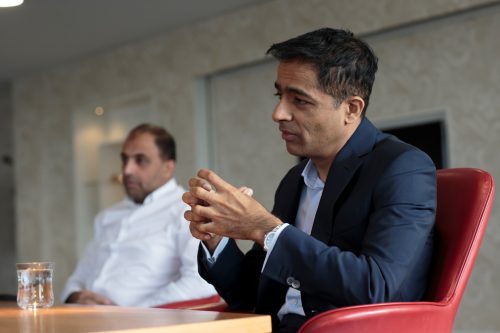 Euro Garages, the Blackburn-based retail giant is considering selling off its North American petrol forecourts business in order to reduce its enormous debt burden.
Sky News has quoted city sources who claim that the company has deployed Eastdil Secured, the largest independent commercial real estate investment bank in the world to seek a buyer for the American sites which could be offloaded in a sale and leaseback arrangement in order to keep them under the group's management.
Formed by the brothers Mohsin and Zuber Issa in 2001, EG has grown to over 6500 sites in 10 countries around the world, including Australia and the United States of America. 
EG operates sites with third-party brands such as Subway, Starbucks, and KFC as well as their own proprietary brands including LEON, Cooplands, Go Fresh, and Cumberland Farms which they then integrate into their forecourts and other sites. 
Speculation is constant that the brothers are looking to sell or refinance, after they shocked the corporate world in 2021 when they acquired a majority stake in Asda in a highly leveraged deal, backed by their principal funder TDR Capital. The brothers brought in former M&S chief Lord Stuart Rose as chairman, and added Dame Alison Carnworth, the former Land Securities chair to bolster their credibility in the City. 
The Wall Street Journal claimed last year that Canadian forecourt operator – and competitor – Alimentation Couche-Tard was weighing up a takeover or a merger.
The business boasts global revenues of US$26.5bn and profits of US$1.7bn. No-one from EG responded to a request for comment.