Indian street food restaurant chain lands new private equity backing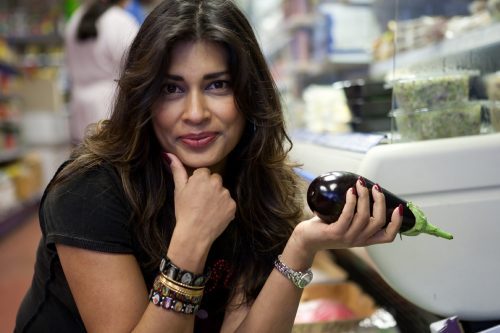 Restaurant chain Mowgli Street Food, which was founded by entrepreneur Nisha Katona, has landed a deal with a new private equity fund which will see Foresight exit the firm.
TriSpan, which already has a stake in Asian restaurant chain Pho, has invested in Mowgli, meaning that Foresight exits Mowgli, which it first worked with in 2017, when Mowgli had just two sites in Liverpool and Manchester.
Today, it has around 500 staff across 15 venues in the UK.
As part of the deal, Robin Rowland, TriSpan European operating partner become chair. Dame Karen Jones, current chairperson, will remain on the board as a non-executive director.
Nisha Katona MBE, founder of Mowgli, said: "TriSpan understands the elements that have made Mowgli, her food and her culture worthy of this affection and loyalty.
"They get it and always have, and I look forward to sharing the board table with colleagues that are committed to continuing to grow Mowgli with this delicious integrity at her heart."
TriSpan partners Fady Michel Abouchalache and Joseph Patrick Dib said: "We are proud to have been given the opportunity to partner with Nisha and her exceptional team during its next phase of growth.
"We are very excited at the prospect of bringing more Mowgli restaurants and their distinctive approach to Indian cuisine to more and more cities across the UK.
"This investment is once again testament to TriSpan's commitment to the sector, especially in the face of the difficult macroeconomic environment present in the UK and globally."
Debt financing for the deal was provided by OakNorth Bank.