Expanding Liverpool law firm to recruit 100 staff in Manchester opening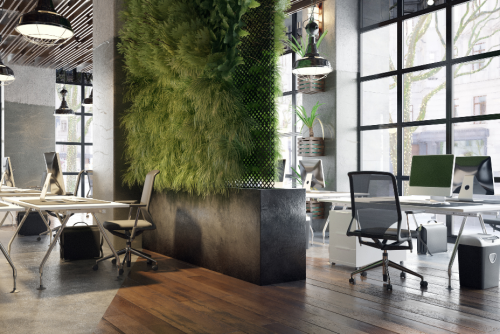 A Liverpool law firm is set to recruit 100 staff in Manchester as it expands its operations in both cities.
Angelus Law will create 100 jobs in its new city centre Manchester office, near Spinningfields, over the the next 12 months, following its official opening in April.
It also plans to boost its Liverpool headcount by around 25 to 100 at its 1 Tithebarn Street base.
The firm has signed up for a 4,500 sq ft office space in Manchester, with the option to expand further.
Currently providing services for housing disrepair, historical abuse, financial mis-selling, bank fraud, mis-sold business energy claims and Mercedes emissions claims, Angelus Law will also be expanding to offer further areas of law.
It will offer additional services including high end PI, recovery of Care Homes, Wills, Power of Attorney, Probate and data breach.
Tom Hardwick, of Angelus Law, said: "The team is delighted to be expanding into our neighbouring city of Manchester, where we can continue to grow our workforce as well as develop additional areas of law within Angelus.
"It's an incredibly exciting time and we've been working hard behind the scenes on this expansion to ensure that we're fully prepared for our Q2 opening.
"The recruitment of a talented team of employees has been integral, as well as carefully selecting our office space, which is in the heart of the city centre and will be a fantastic home for Angelus Law's Manchester office."